Online & Blended Learning Programs
Online and blend courses available at MITAGS.
MITAGS has partnered with Learn America to offer online and blended learning courses. Learn America's online courses have been developed and designed with KOLB'S 4 STAGE experiential student-centric learning cycle in mind. Using Learn America's e-content, students are able to study and review assigned topics in the curriculum at their own pace. Topics contain animated video explanations and sample problems to help students with different learning modalities. Learn more about Learn America at www.learnamerica.com.
Coupled with MITAGS maritime education and training experience, expertise and excellence, the blended courses allow our students to reduce time spent on campus, yet still provide the quality they have become accustomed to. In addition, MITAGS will offer a few non-USCG approved courses that will be a online experience only powered by Learn America.
Available online course offerings are listed further down the page. If you have already registered for a course and need to login to the online portal, you can do so by through your web account profile. Once there, select "Online Courses," then "E-Learning Login."
Questions? Contact our Admissions department at 1.866.656.5568 or admissions@mitags.org.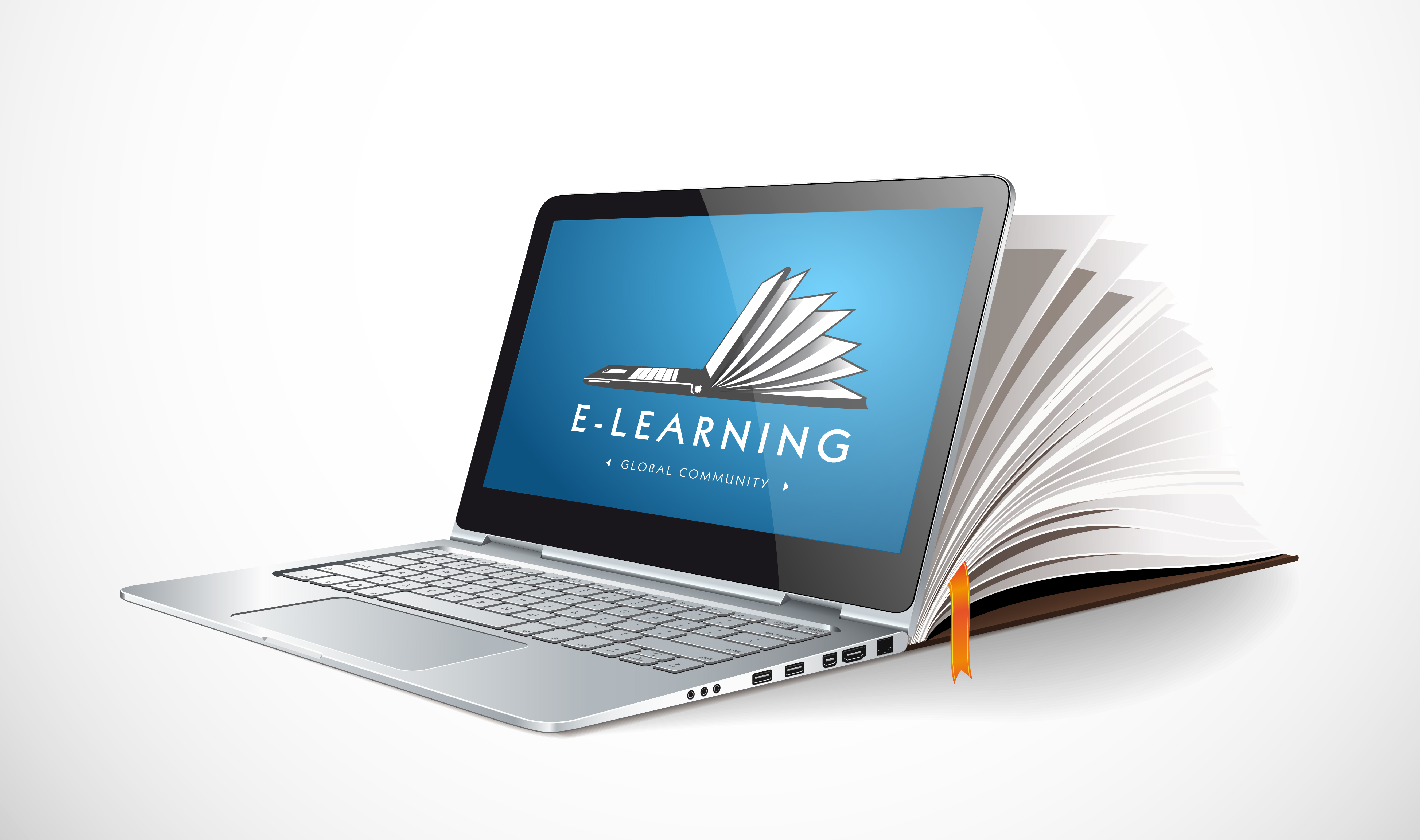 ONLINE & BLENDED LEARNING PROGRAM COURSES