Continual Improvement Workshop Series®
Introduction
MITAGS has partnered with QSE Solutions to offer a series of continual improvement workshops. Participating in continuous improvement helps companies manage risk and ensures regulatory compliance. Additional benefits include saving money by lowering incident rates and continually improving operations through People, Processes and Performance solutions. The primary focus of the workshops is to engage students and facilitate a robust conversation around course content that provides valuable feedback for critical decisions, making the experience positive and worthwhile.
For 30 years, QSE Solutions has used a team approach to provide the industry with solutions "Leading the Way Towards ZERO Incidents™". QSE has gained a reputation for being one of the most knowledgeable and respected quality, safety and environmental management systems' service providers in the maritime industry. 
You can learn more by visiting QSE Solution's website.
Custom company training and workshops held onsite can be accommodated; please contact QSE Solutions directly for more information: [email protected] or 425.788.2713
Book more than 2 courses at one time and receive a 20% discount.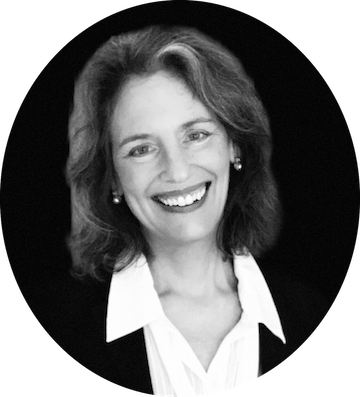 Dione Lee, Co-Founder & President, QSE Solutions
Dione Lee is Co-founder and President of QSE Solutions. She has worked in the transportation industry since the late 1980s as a quality, safety, and environmental protection advisor, auditor, writer, speaker, facilitator, and instructor.
Personal Philosophy & Purpose
Life, in my opinion, is about learning and improving – it is not about being perfect. We make mistakes and hopefully grow as a result of them. It doesn't mean we strive to make mistakes, it just means we accept and take responsibility for our mistakes, learn from them, and come up with actions to prevent them from happening again. Since the 1990s, our company has worked with many organizations who have this unceasing dedication towards excellence. Instead of shaming themselves or others when things go wrong, they lean-in and do their best to figure out what went wrong and learn as individuals and as an organizational team on what and how they can do better to continually Improve.
Management Systems provide this framework. During our QSE Continual Improvement Workshops©, we learn together on how to best utilize required Management System elements, like risk management or root cause analysis to improve, achieve, and sustain operational excellence.
— Dione Lee
Questions? Contact a School Advisor.