We have established business accounts with local hotels in the area. Each hotel is recommended by our West Coast Campus for their different amenities or locations. Be sure to ask for the PMI rate when you call. Enjoy your stay!
THE HOLIDAY INN
SEATTLE CENTER
211 Dexter Avenue North
Seattle, WA 98109
Phone Reservations: 206.728.8123
Rates include breakfast and transportation for ONE person per reservation. Rates do not include local taxes, fee and Seattle Tourism Assessment fee.
Online booking available by clicking the link below: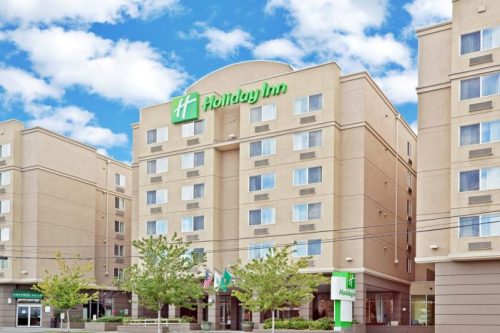 COVID-19 UPDATE:
Due to COVID-19, the Holiday Inn will not be able to accommodate any reservations for MITAGS' students for the month of June.
In addition, they will no longer provide transportation to/from MITAGS for the foreseeable future.
Accommodations Include:
Discounted Parking ($7 per night)
Free High Speed Internet
Free Continental Breakfast
Free Shuttle (to and from MITAGS West Coast Campus Monday-Friday ~ leaves 7:30 a.m. and picks up at 4:00 p.m.)
Close to the Seattle Center, Experience Music Project and the Pacific Science Center, guests find it easy to get around the Downtown area from its central location. The hotel has a complimentary shuttle service, transporting guests to local venues around the city and also to and from our location on Alaskan Way South.
The Emerald Grill restaurant is next door to the hotel and serves breakfast, lunch and dinner. As part of our Corporate Contract, a breakfast voucher is included for a free morning meal at the Emerald Grill, along with 24 hour access to the Lounge, which includes a business area with hi-speed internet.
Rates include breakfast and transportation for ONE person per reservation. Rates do not include local taxes, fee and Seattle Tourism Assessment fee.
2200 5th Ave 
Seattle, WA 98121
Phone Reservations:  866.866.7977
Email Reservations: reservations@staypineapple.com
http://www.hotelfiveseattle.com/
Online booking available by clicking on the link above and entering the promotional code PMT. 
For phone and email reservations, please request the Pacific Maritime rate.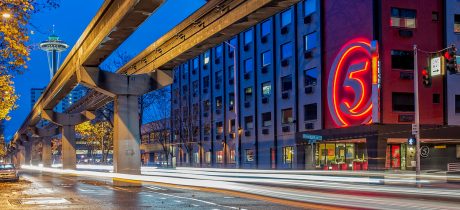 Accommodations Include:
Breakfast Made to Order from the Quick Bites Menu
Morning Shuttle to West Coast Campus (leaves at 7:30 a.m. – inquire with hotel for details. No afternoon service)
Complimentary Wireless internet in all guest rooms and common areas
24-hour Business Center w/ Printer
Fitness Room
Afternoon coffee and cupcake reception in the lobby
Dry Cleaning Services
Onsite Parking available at a discounted rate
100% Smoke-Free Environment
Dog Friendly Accommodations
Complimentary Bicycles for guest use
2140 N. Northgate Way
Seattle, WA 98133
Phone Reservations: 1-800-435-0754
Email Reservations: salesmgr@hotelnexusseattle.com
Online Reservations: www.hotelnexusseattle.com (Promotional Code – PMI175) Click "Special Offers" link after inputting selected dates and then type in the Promotional Code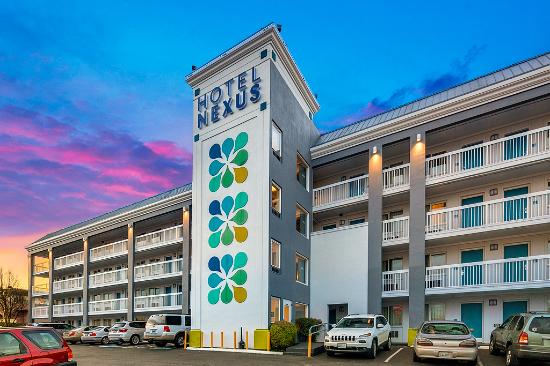 Amenities Include:
Complimentary Scheduled Shuttle
Complimentary hot breakfast served daily
Complimentary Parking
Complimentary guest room & public area Wi-Fi
Complimentary self-service washer & dryers
Saffron Bar & Grill open for lunch and dinner
SILVER CLOUD HOTEL SEATTLE 
1046 1st Avenue South 
Seattle, WA 98134
Hotel: 206-204-800
Reservations: 800-497-1261
https://www.silvercloud.com/seattlestadium/
All reservations are subject to 24 hour cancellation policy to avoid penalties. 
PREFERRED RATES ARE NOT AVAILABLE DURING THE FOLLOWING BLACKOUT DATES:
Pacific Marine Expo in November (Dates TBD)
All Seahawks game weekends & Playoffs – CenturyLink Field (Dates TBD)
 **Major public Concert events at Safeco Field and CenturyLink Field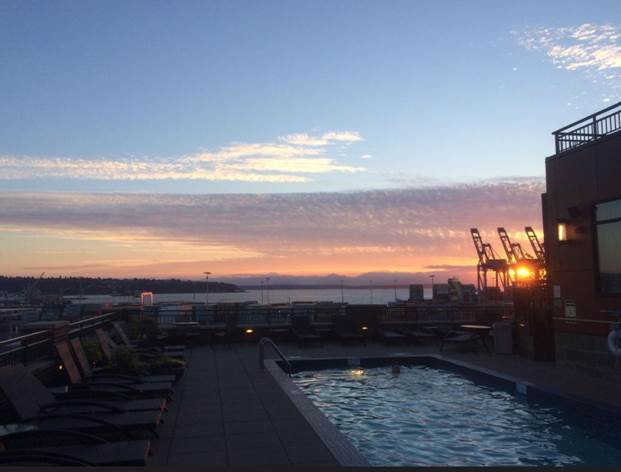 Amenities Include:
Located right across the street from Safeco Field, CenturyLink Field, WAMU Theater
A few blocks from the Light Rail Station to/from Seattle Tacoma International Airport
Complimentary high speed internet access
Complimentary local shuttle within downtown Seattle
Outdoor rooftop swimming pool and hot tub, Fitness Room
Hotel Restaurant called Jimmy's On First Restaurant & Bar (www.jimmysonfirst.com)
Upscale Pacific Northwest dining for breakfast, lunch and dinner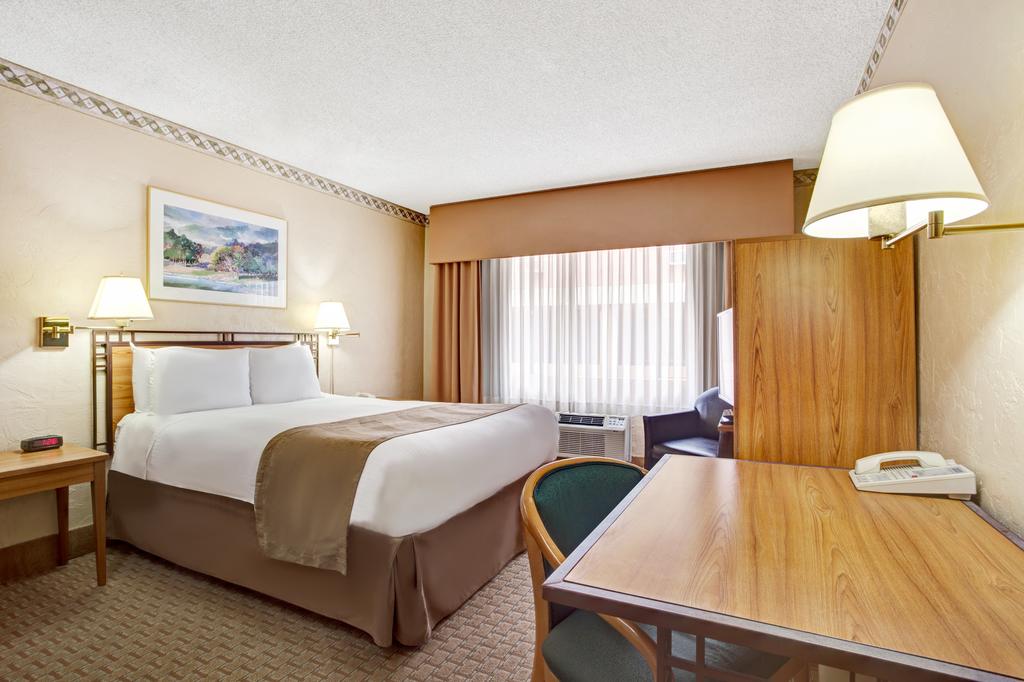 Amenities Include:
Free WiFi
Outdoor Pool
Business Center
Onsite Parking
Fitness Center
Laundry Facilities