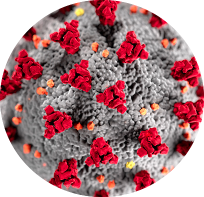 Please join the SOCP on March 19 (12:00 PM ET) for a 1-hour Webinar to address what maritime personnel can expect if there is an actual or suspected exposure to COVID-19. There will be moderated discussion with representation from the USCG and CDC (to be confirmed). There will also be a Recap of the SOCP's 2019 Pandemic Exercise.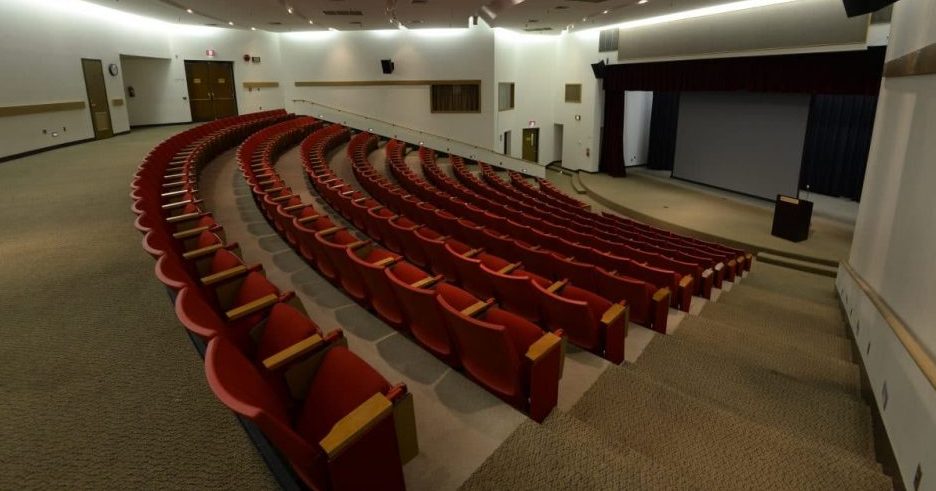 The annual Company Security Officer (CSO) Meeting is scheduled for September 17th-19th in Baltimore, Maryland, at the Maritime Conference Center (MCC) on the campus of the Maritime Institute of Technology and Graduate Studies (MITAGS). This event will also serve as the National Maritime Intelligence-Integration Office's (NMIO) annual Maritime Industry National Maritime Interagency Advisory Group (NIAG) meeting.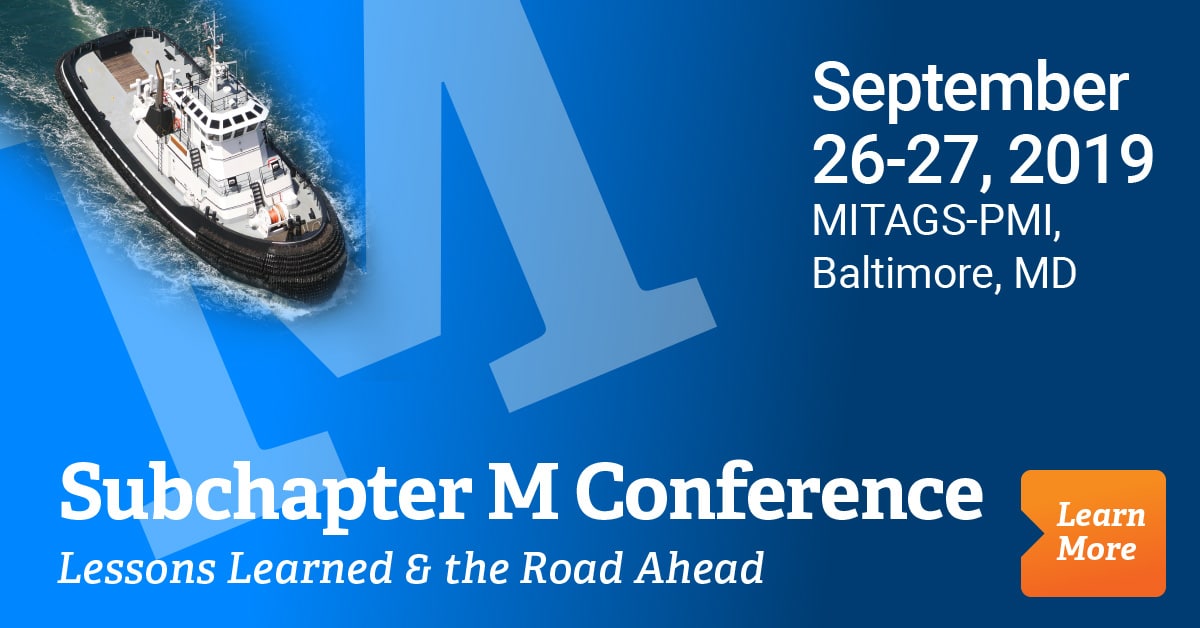 The Subchapter M Conference is your opportunity to hear from industry and government experts as they discuss best practices and lessons learned and clarify regulatory confusion. Join us at MITAGS in Baltimore, Maryland, September 26 and 27, 2019.