Welcome to MITAGS
Experience. Expertise. Excellence.
The Leaders in Maritime Training and Simulation™
Our News and Announcements
MITAGS 50th Anniversary Celebration
In 2022, MITAGS reached the significant milestone of 50 years in operation as the leading training facility for maritime simulation and mariner license advancement. We took a moment of gratitude to look back at how we have grown as an organization, and we are humbled to think how so many of you have been a part of our story and entrusted your training and research needs to us over the past 50 years. We look forward to the exciting opportunities still to come and invite you to come along with us on our continuing journey.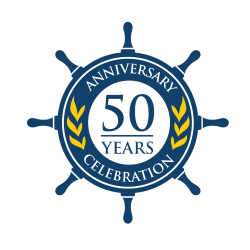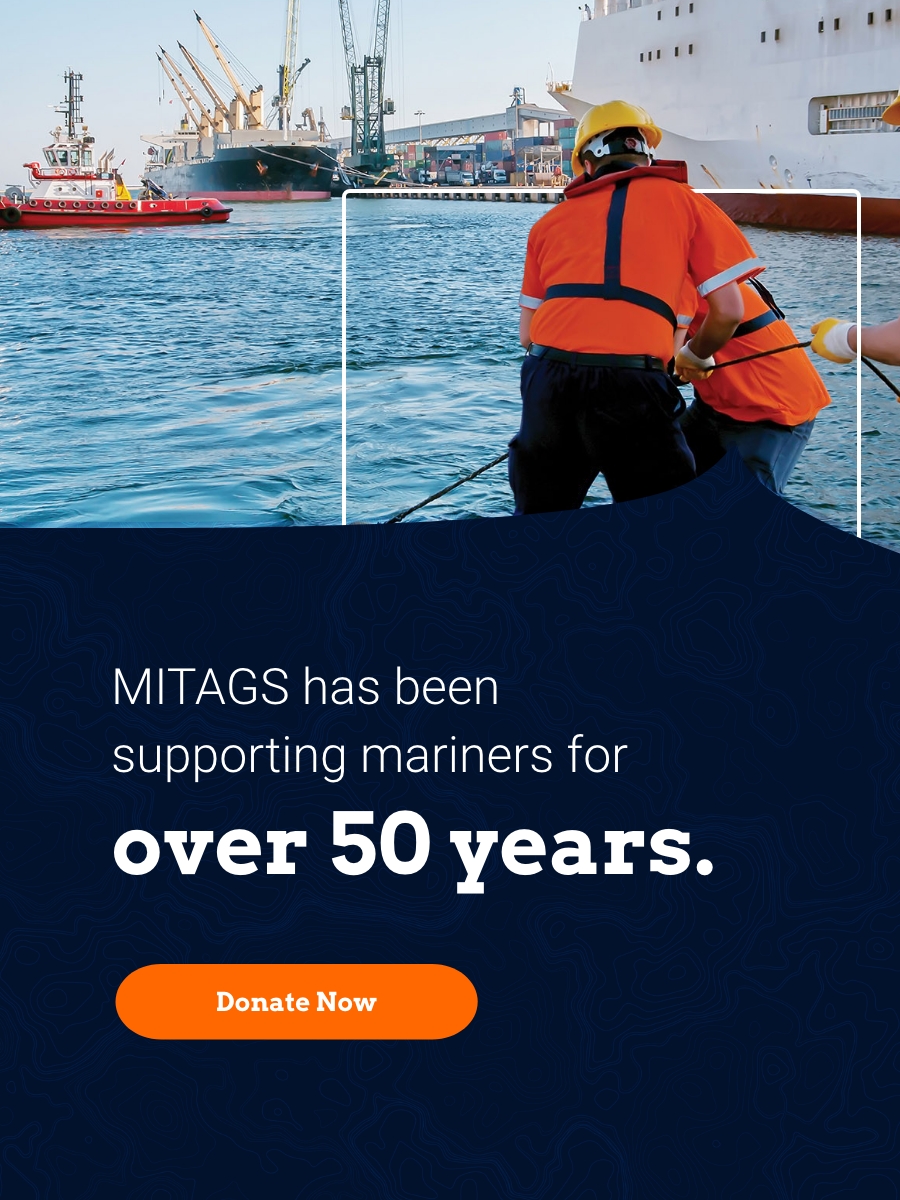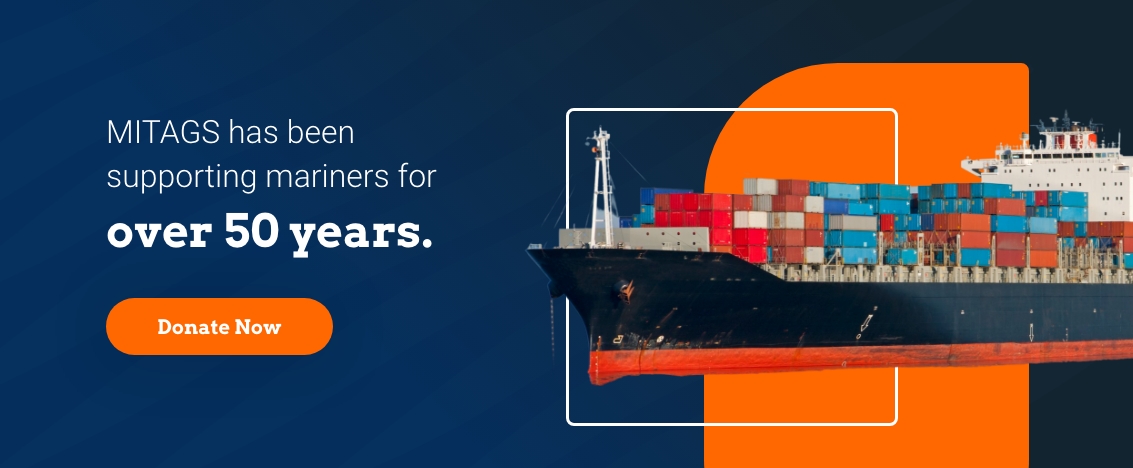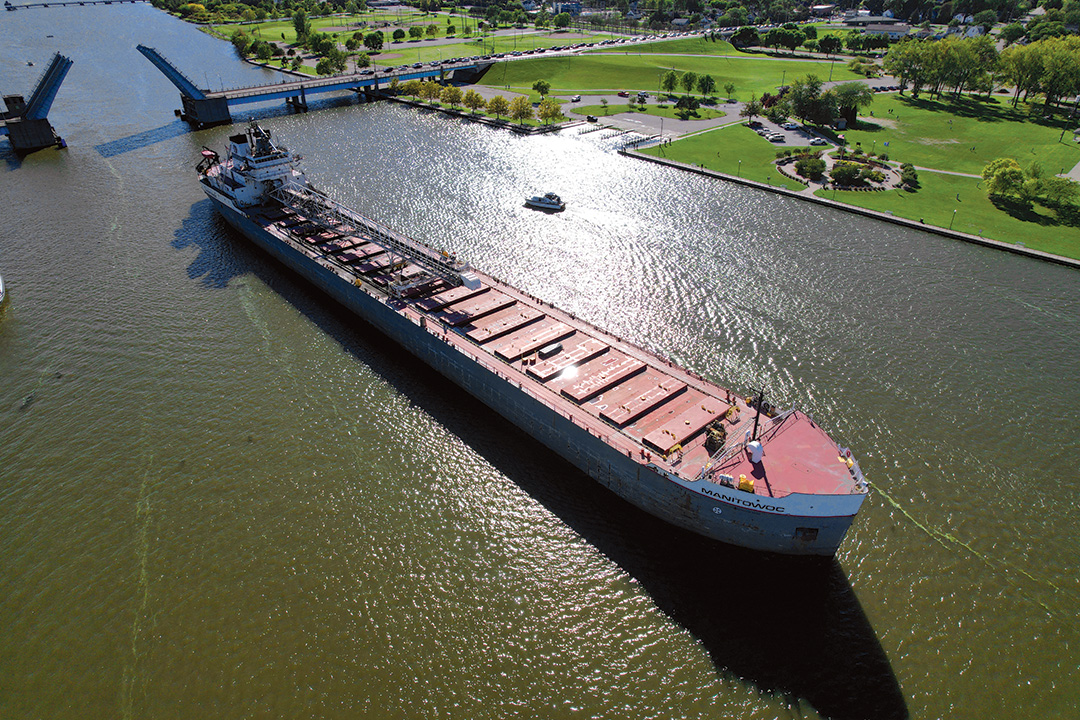 MITAGS partners with Grand River Navigation to Train Next Generation of Ships' Officers on the Great Lakes 2-Year Apprenticeship Provides Fast Track to Certification Linthicum Heights, MD – August 9, 2023 – The Maritime Institute of Technology and Graduate Studies (MITAGS) is pleased to announce a new offering of its nationally-recognized Maritime Apprenticeship Program (MAP), […]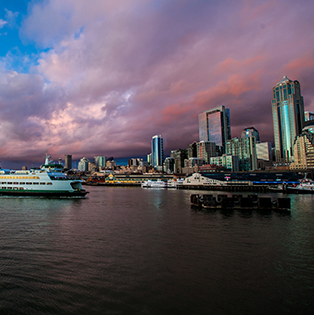 MITAGS Partners with Washington State Ferries to Train Future Ships' Officers No Cost to Accepted Applicants for the 2-year Program Seattle, WA – July 31, 2023 – The Maritime Institute of Technology and Graduate Studies (MITAGS) is pleased to announce a new offering of its nationally-recognized Maritime Apprenticeship Program (MAP), in partnership with Washington State […]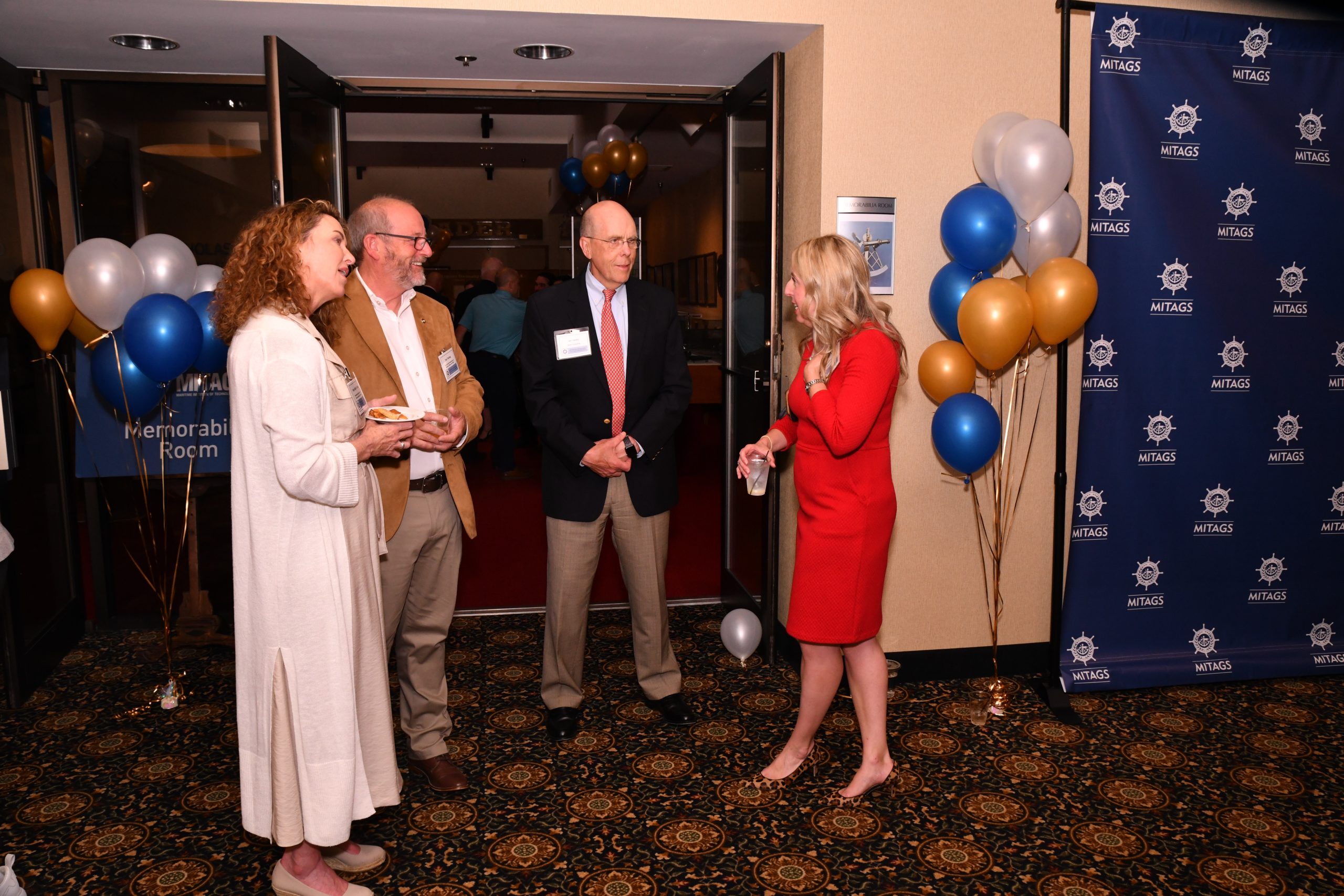 The Maritime Institute of Technology and Graduate Studies (MITAGS) recently celebrated 50 years of training in the Maritime Industry, under the auspices of the International Organization of Masters, Mates and Pilots MATES Program.    An evening Open House Reception was hosted at the MITAGS East Campus in Linthicum Heights, and was well attended by a wide […]
Simulation Capabilities and Facilities
Simulation Capabilities and Facilities
MITAGS has simulation research capabilities at our campuses in Baltimore, Maryland and Seattle, Washington.
Our team of experts, strategic partners and simulation facilities are unequaled.
Learn more!
Please enter your email address to download our Simulation Facilities and Capabilities Guide.
Maritime Apprenticeship Program
Used to develop high-quality mariner, the MITAGS Maritime Apprenticeship Program (MAP) provides all of the maritime training and support necessary to obtain a Mate's license. More importantly, the program instills the knowledge, skills, and confidence to take on the duties and responsibilities of a Deck Officer.
The 28-month program is divided between approximately 26 weeks of classroom training and 360 calendar days of training at sea.  Some Apprentices have been able to finish the program in as little as 24 months.  The program provides all of the maritime training and support necessary to obtain a Mate's license. More importantly, the program instills the knowledge, skills, and confidence to take on the duties and responsibilities of a Deck Officer. The program is organized so that every shore-based training phase is reinforced by simulation and on-board maritime training. This approach allows Apprentices to immediately apply their new knowledge on the job.  Each phase builds on the previous phase, allowing skill development to progress gradually and logically.
AB to Mate Program
This program is designed for able seafarers that have 1080 days of sea service.  It will provide all of the STCW-2010 training requirements needed to attain an STCW Officer In Charge of a Navigation Watch (OICNW) and a USCG Third Mate Oceans or Near Coastal License.  Optional courses are available to attain endorsements for Tankerman Person In Charge (TPIC), Medical Person In Charge (Med-PIC) and other endorsements for candidates with the requisite sea service. Completion of the program will provide students with the knowledge, skills, and confidence necessary to take on the duties and responsibilities of a Mate.
Our goal is to support mariners and provide a professional, relaxed atmosphere to assist in the completion of this demanding program.  MITAGS strives to bring real shipboard experience and relevance to all of the courses.  Advanced simulation technology is used in many of classes to complete assessments and develop professional skill sets.  Additionally, the Institutes make use of experienced and talented instructors to help "bring the material alive."
STCW 2010 Chief Mate to Master Program
This STCW-2010 training program is designed for the experienced officer in charge of a navigational watch (Second & Third Officers) who is ready to upgrade to Chief Mate / Master management level. This complete program offers all the mandatory and optional training and assessment requirements to upgrade to the management level Chief Officer/Mate.
The MITAGS Chief Mate / Master (CMM) program is thirteen weeks (65 days) of USCG National Maritime Center (NMC) approved training and simulations that provide you with the knowledge, skills and confidence to assume the duties and responsibilities of a Chief Mate and Master. The courses are constantly updated and taught by highly experienced Captain/Instructors. Where applicable, advanced simulation is incorporated into the courses. MITAGS has prepared more deck officers to move up to the management level than any school in the United States.
MITAGS-PMI IS NOW MITAGS!
With the launch of our new website and new logo, MITAGS-PMI has transitioned to MITAGS! The new branding seeks to express MITAGS' identity as one school with two campuses (East Coast and West Coast). To read more about this change, click here.
Don't worry! We are still the same school, on both coasts, with the same high-quality maritime training and education to which our students have become accustomed.
Check out some of our featured maritime courses below, as well as other news and announcements, and frequently asked questions.
Need further assistance? Contact a school advisor today!
We look forward to having you in one of our classrooms or simulators soon!
Frequently Asked Questions
How do I get STCW certified?
I am a new MMP Offshore applicant – what training benefits do I have at MITAGS?
MMP Offshore applicants and members who have sailed at least 30 days on board a MMP vessel may use up to four weeks of training and room/board at MITAGS within 6 months following their last date of discharge. One round trip transportation reimbursement may also be provided per eligibility period, depending on the policies of the MMP company with whom the applicant/member last sailed.
I am new to the industry – do you have entry-level training programs?
Our Maritime Apprenticeship Program is designed for entry-level mariners who have limited-to-no maritime experience. View more information by. View more information about the program here: https://maritimeapprenticeship.org.
Do you accept the use of the GI Bill® for your courses/ programs?
We do accept the use of the GI Bill® for our comprehensive training programs, according to our VA approval. MITAGS West Coast Campus, in particular, can also certify individual courses.  For more information on obtaining VA approval for our training programs, please contact our Student Services Manager, Jenny Pitzen, at [email protected] or 206-739-0720.
GI Bill® is a registered trademark of the U.S. Department of Veterans Affairs (VA). More information about education benefits offered by VA is available at the official U.S. government Web site at https://www.benefits.va.gov/gibill.
What People Are Saying About Us
Moussa Dabo
Chief Pilot
"MITAGS' Chief Mate Master Program focused on the essential materials and practical knowledge needed to succeed and advance my career. Your experienced instructors are valuable resources, as they all had a long careers at sea prior to being in the classroom. Sharing their experiences and other case studies with us was truly insightful and helped with my success."
Christopher Aiello
APL Maritime, Ltd.
"Jerry Hasselbach, David and Olav were great instructors. Jerry, especially. He stuck by me when I did not pass the course previously and made me go out and get better – and I did. To pass the course now has been great, and I will forever be grateful and learn from this experience."
Elizabeth Kretovic
Mid-Atlantic Marine Affairs Manager, Ørsted Offshore North America
"As a developer, stakeholder engagement is paramount to the successful development of projects. MITAGS has made our vision a reality through its navigation simulator, which allows the user to conceptualize the magnitude and layout of the wind farm resulting in a clearer understanding of the project rather than simply looking over charts and drawings on paper...MITAGS' innovation in developing both simulated wind farms and realistic vessel models will significantly contribute to navigation safety and familiarity as the new industry is making its way into the U.S. market." Read the full recommendation letter
here
.
Register for a Maritime Training Course Near You
MITAGS provides the most comprehensive theoretical and practical maritime training programs, which are approved by the United States Coast Guard (USCG).
As a respected provider of award-winning maritime training courses, MITAGS is a trusted choice for anticipated and experienced mariners. Our maritime training school in Washington, as well as Maryland, offer hands-on training with the newest technologies and access to skilled mariners with decades of experience. As well, our more than 40 years of expertise lets us connect you with regional and national maritime employers seeking exceptional candidates.
Subscribe to newsletter
Never miss our latest news and opportunities and subscribe to our newsletter