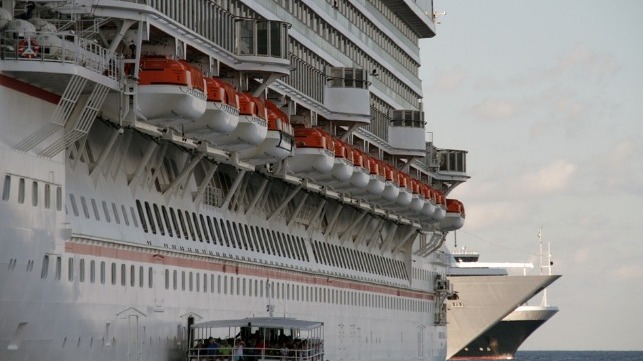 Written by MITAGS' Business Development Manager, Captain Jon Kjaerulff, The Human Side, is an article featured in The Maritime Executive that discusses emergency preparedness and crowd management on passenger vessels.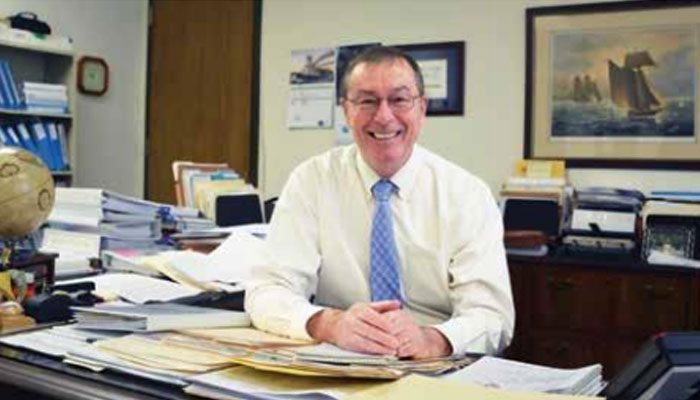 MITAGS Executive Director, Glen Paine, was recently featured in Vane Brother's Pipeline Winter/Spring 2019 magazine edition. This year marks Glen's 20th year at the helm of MITAGS. Congratulations Glen!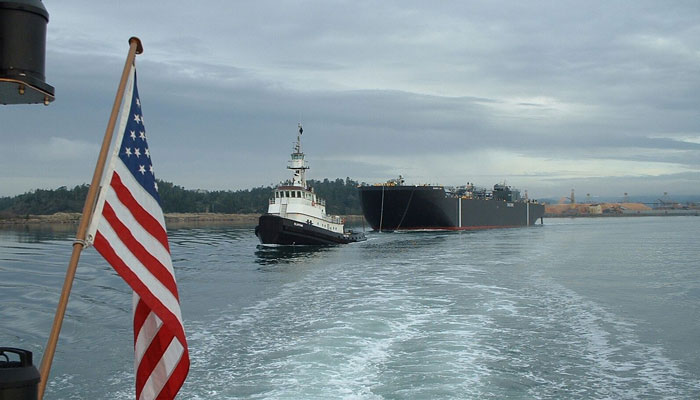 MITAGS has merged Fremont Maritime Services and the India Tango Marine Firefighting Training Program.