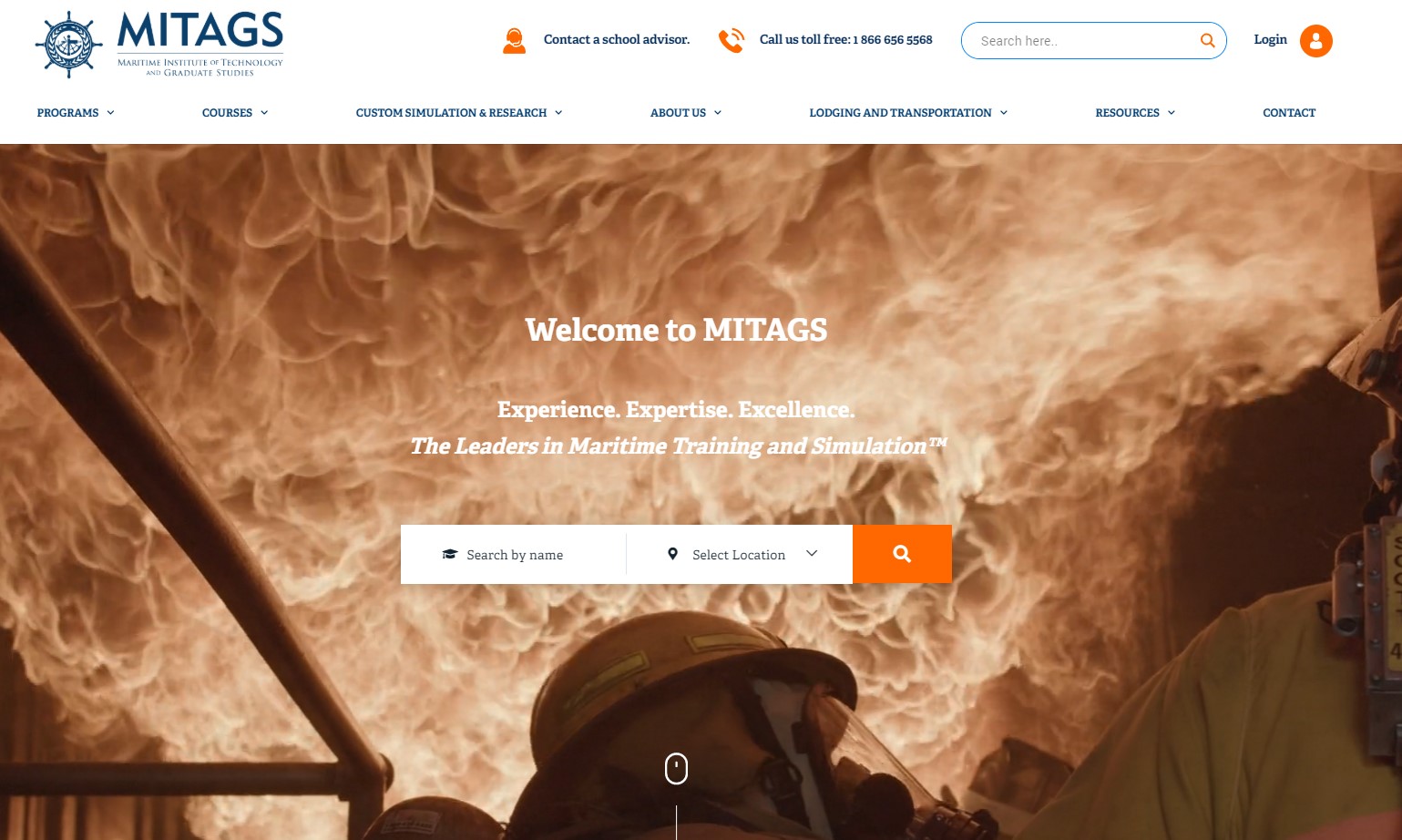 Baltimore, MD — The Maritime Institute of Technology and Graduate Studies (MITAGS) is pleased to announce the launch of its redesigned website www.mitags.org. MITAGS has unveiled the new site to coincide with a "refresh" of its organizational brand. Going forward, the East and West Coast campuses will both be identified as "MITAGS," and the "MITAGS-PMI" […]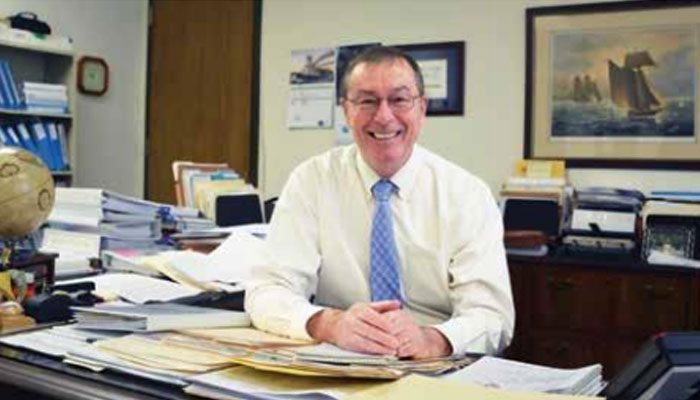 MITAGS Executive Director, Glen Paine, was recently featured in Vane Brother's Pipeline Winter/Spring 2019 magazine edition. This year marks Glen's 20th year at the helm of MITAGS. Congratulations Glen!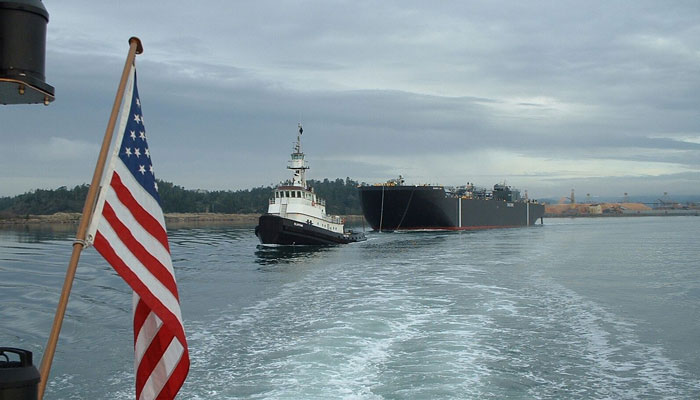 MITAGS has merged Fremont Maritime Services and the India Tango Marine Firefighting Training Program.