WorkBoat Magazine's April issue features a detailed look at the risks of fire aboard ship and the training solutions available to mariners.
Click Here to read the Workboat article.
Related Posts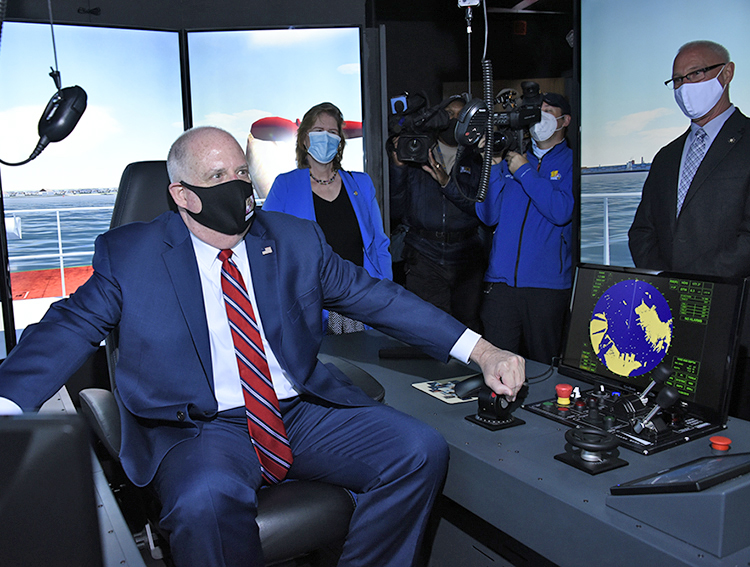 Maryland Governor Larry Hogan toured MITAGS-East in Baltimore, learning about our ship simulation capabilities and plans for training the Offshore Wind Industry work force.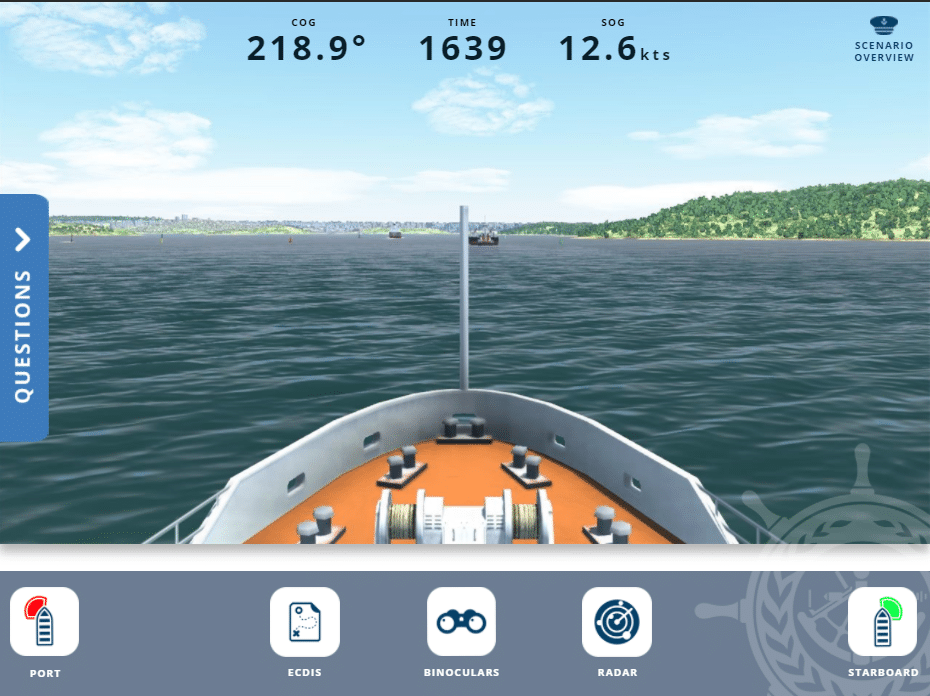 MITAGS is starting the new year with the introduction of an exciting new type of training and assessment tool. NAV-SAFE Digital Voyages combine the interaction of a video game with the science of skills assessment. NAV-SAFE is a digital learning product which can be loaded onto a company's Learning Management System (LMS), or accessed via the internet.  This means mariners can access the product while working at sea or from home on their time off, without having to travel to a distant training center. NAV-SAFE uses technology drawn from MITAGS's powerful Wärtsilä bridge simulators combined with a polished learning experience developed in association with UK-based KILO Solutions.  Participants in a Digital Voyage navigate a ship through a challenging series of interactions with other ships, navigational hazards and weather activity. They make decisions based not only on visual information, but interpretation of data from Radar and ECDIS, and voice communications over VHF radio with other ships, traffic control and their own lookouts.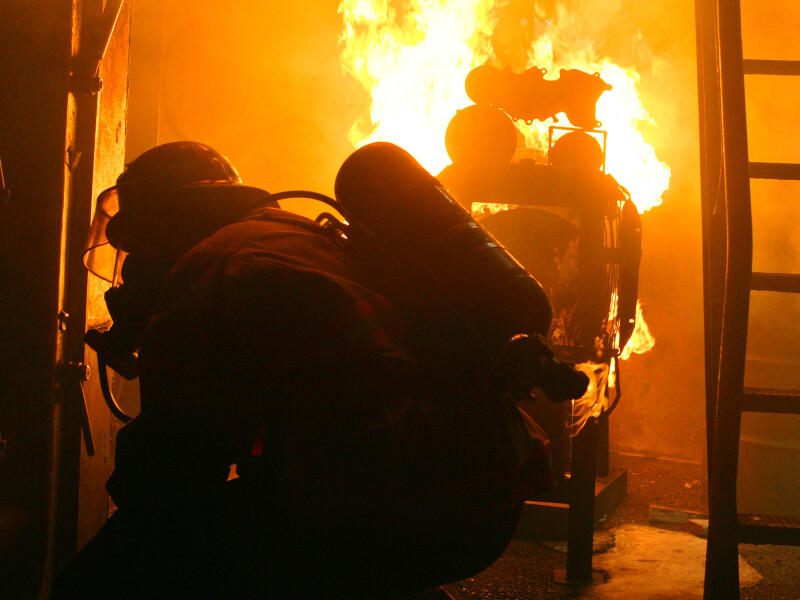 As quoted in a recent WorkBoat Magazine article written by Michael Crowley: "Most workboat accidents are preventable. Not willing to replace old equipment, an unwillingness to acknowledge that, yes, boats deteriorate and its crew might not always be paying attention to what's happening around them or know what to do when an incident takes place, […]