WorkBoat Magazine's April issue features a detailed look at the risks of fire aboard ship and the training solutions available to mariners.
Click Here to read the Workboat article.
Related Posts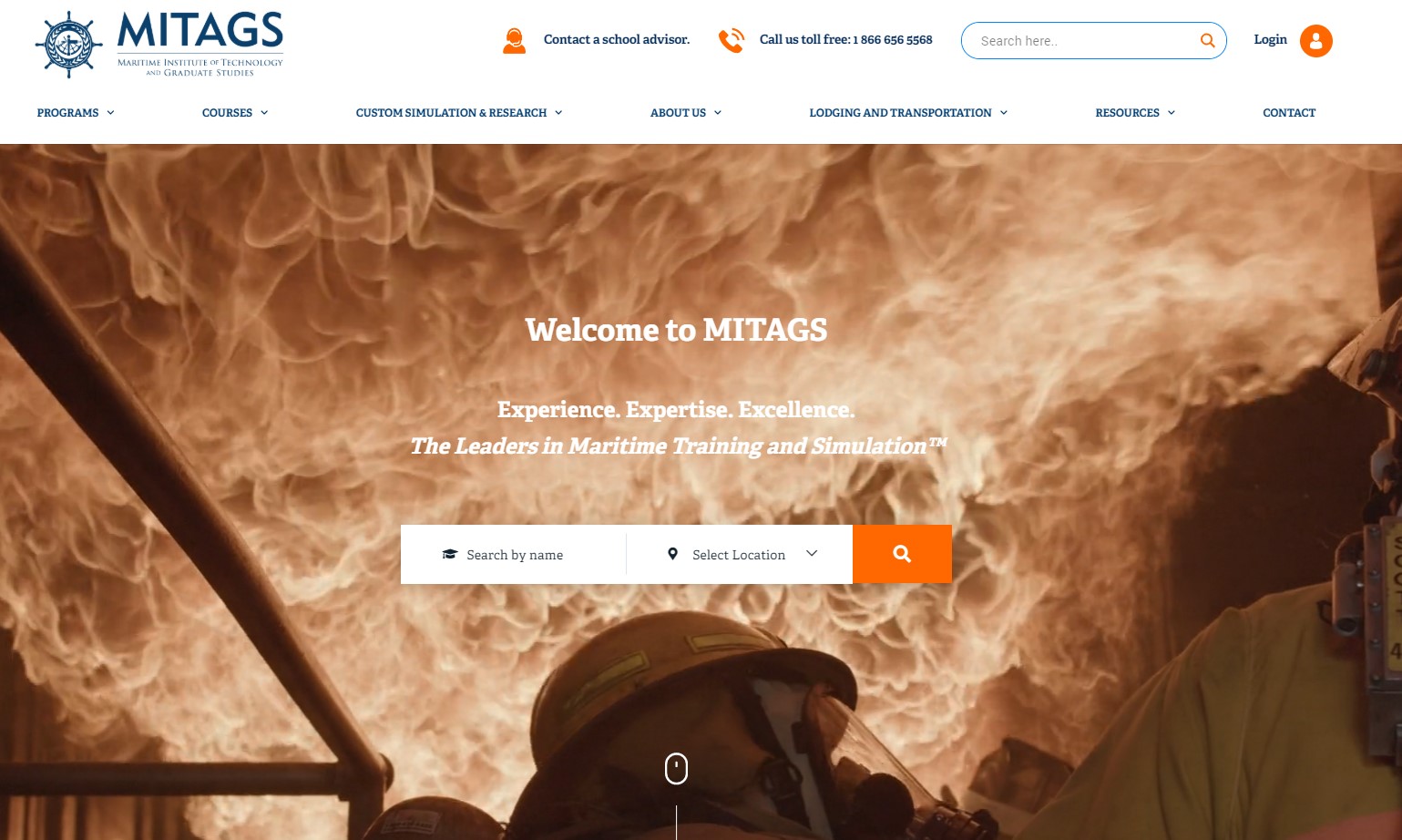 Baltimore, MD — The Maritime Institute of Technology and Graduate Studies (MITAGS) is pleased to announce the launch of its redesigned website www.mitags.org. MITAGS has unveiled the new site to coincide with a "refresh" of its organizational brand. Going forward, the East and West Coast campuses will both be identified as "MITAGS," and the "MITAGS-PMI" […]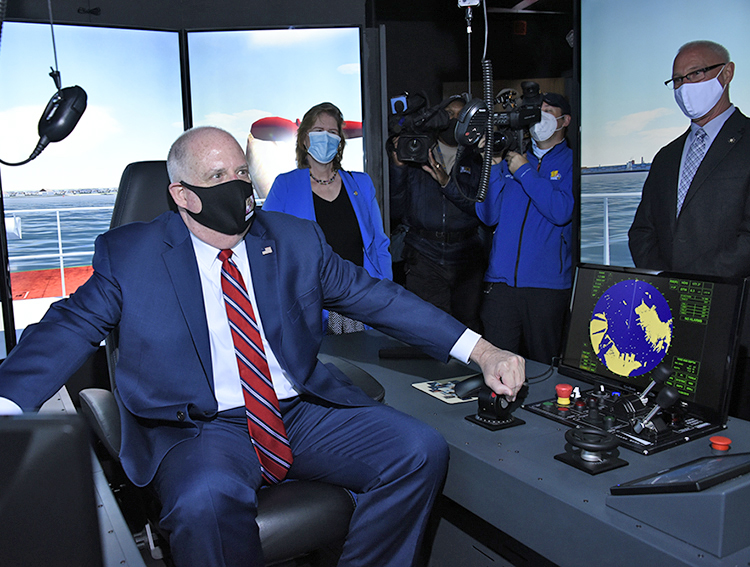 Maryland Governor Larry Hogan toured MITAGS-East in Baltimore, learning about our ship simulation capabilities and plans for training the Offshore Wind Industry work force.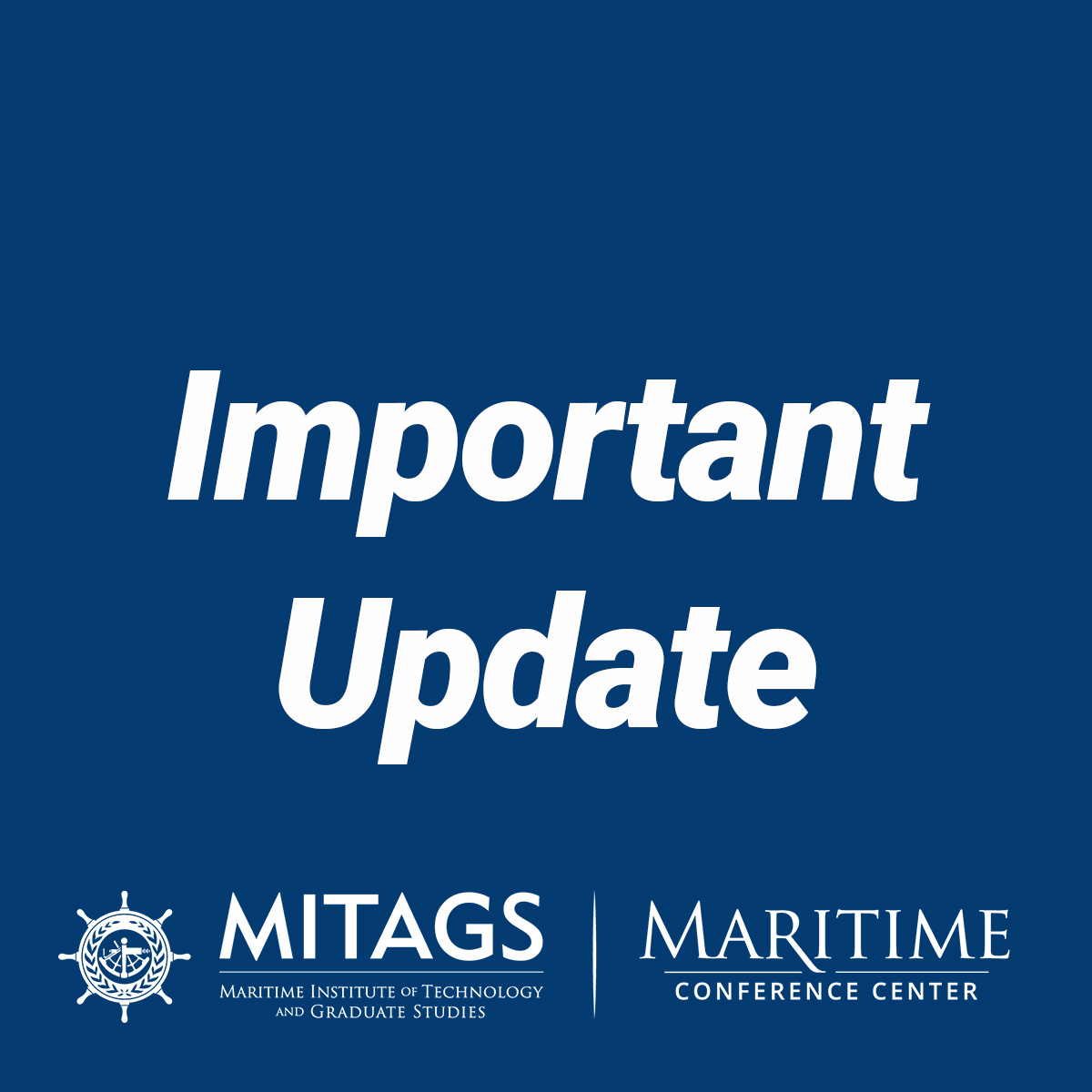 On May 19th, the U.S. Department of Transportation's Maritime Administration (MARAD) announced the designation of 27 Centers of Excellence for Domestic Maritime Workforce Training and Education (CoE). The CoE designation recognizes community colleges and training institutions that prepare students for careers in our nation's maritime industry. These academic institutions are located in sixteen states and one U.S. territory. MITAGS was one of six dedicated maritime training centers selected for this designation. Click the headline above to read the full story...