MITAGS has merged Fremont Maritime Services and the India Tango Marine Firefighting Training Program into the larger MITAGS educational organization.
Click here for more information.
Related Posts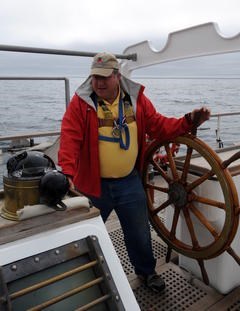 At MITAGS, we were deeply saddened upon learning of Lee's passing.  Throughout his long career, Lee was the most ardent champion for providing mariners with timely, accurate, and understandable marine weather forecasts.  His work, along with many other dedicated professionals at the NWS Ocean Prediction Center, has prevented or mitigated countless weather related injuries, loss […]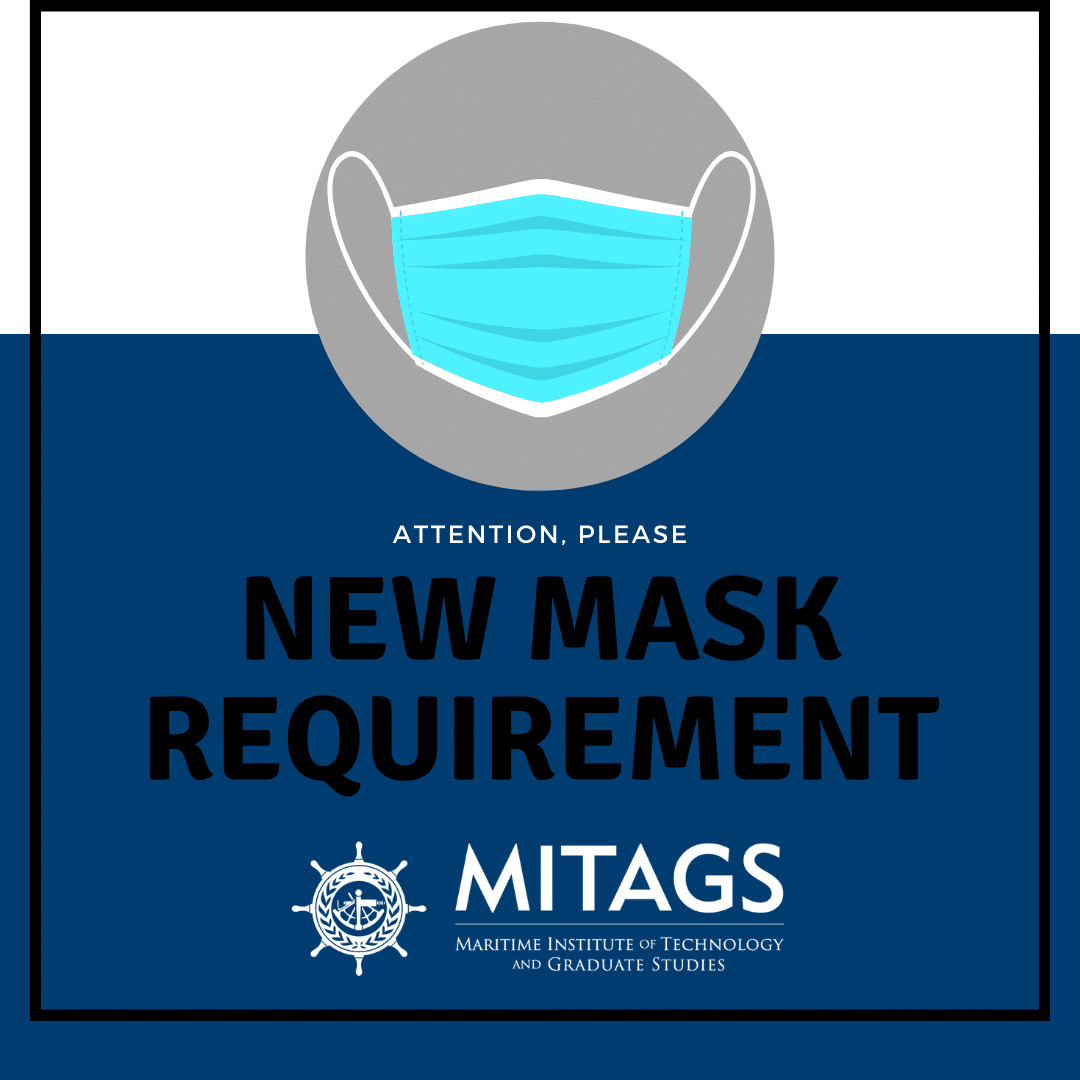 As of Monday, August 23rd, in accordance with Governor Inslee's proclamation yesterday (8/18/21), MITAGS-West requires masks indoors at all times, regardless of vaccination status. To read our latest COVID-19 policy, please click here.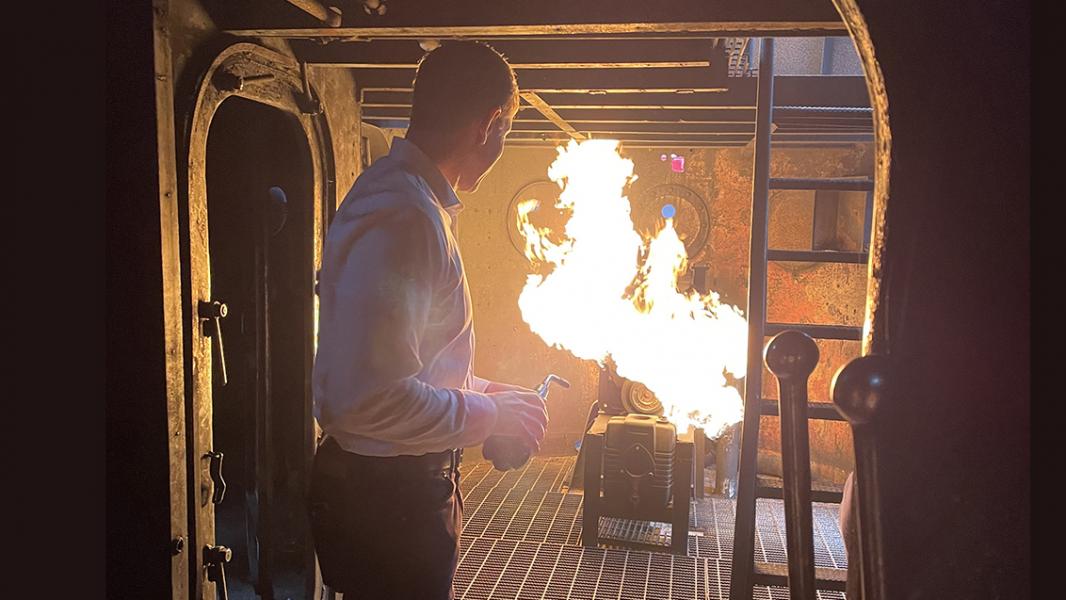 Over the summer, Port of Seattle Commissioner Ryan Calkins and members of his staff spent time at MITAGS' west coast campus. Recently, Commissioner Calkins shared an article about that visit and the need for maritime workforce development. A need, that MITAGS can help fulfill with its Maritime Apprenticeship Program. Particularly in Washington, there are extreme […]