MITAGS has merged Fremont Maritime Services and the India Tango Marine Firefighting Training Program into the larger MITAGS educational organization.
Click here for more information.
Related Posts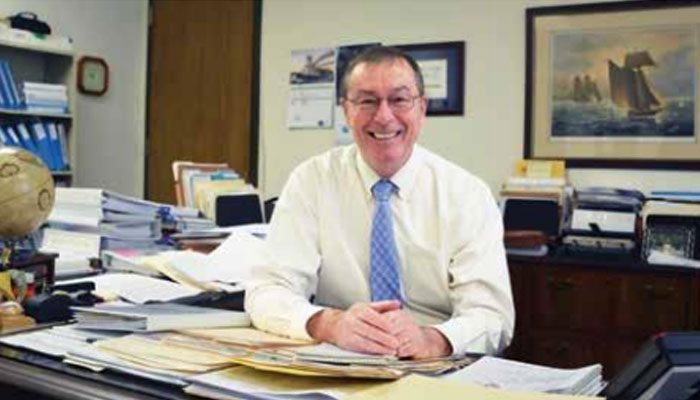 MITAGS Executive Director, Glen Paine, was recently featured in Vane Brother's Pipeline Winter/Spring 2019 magazine edition. This year marks Glen's 20th year at the helm of MITAGS. Congratulations Glen!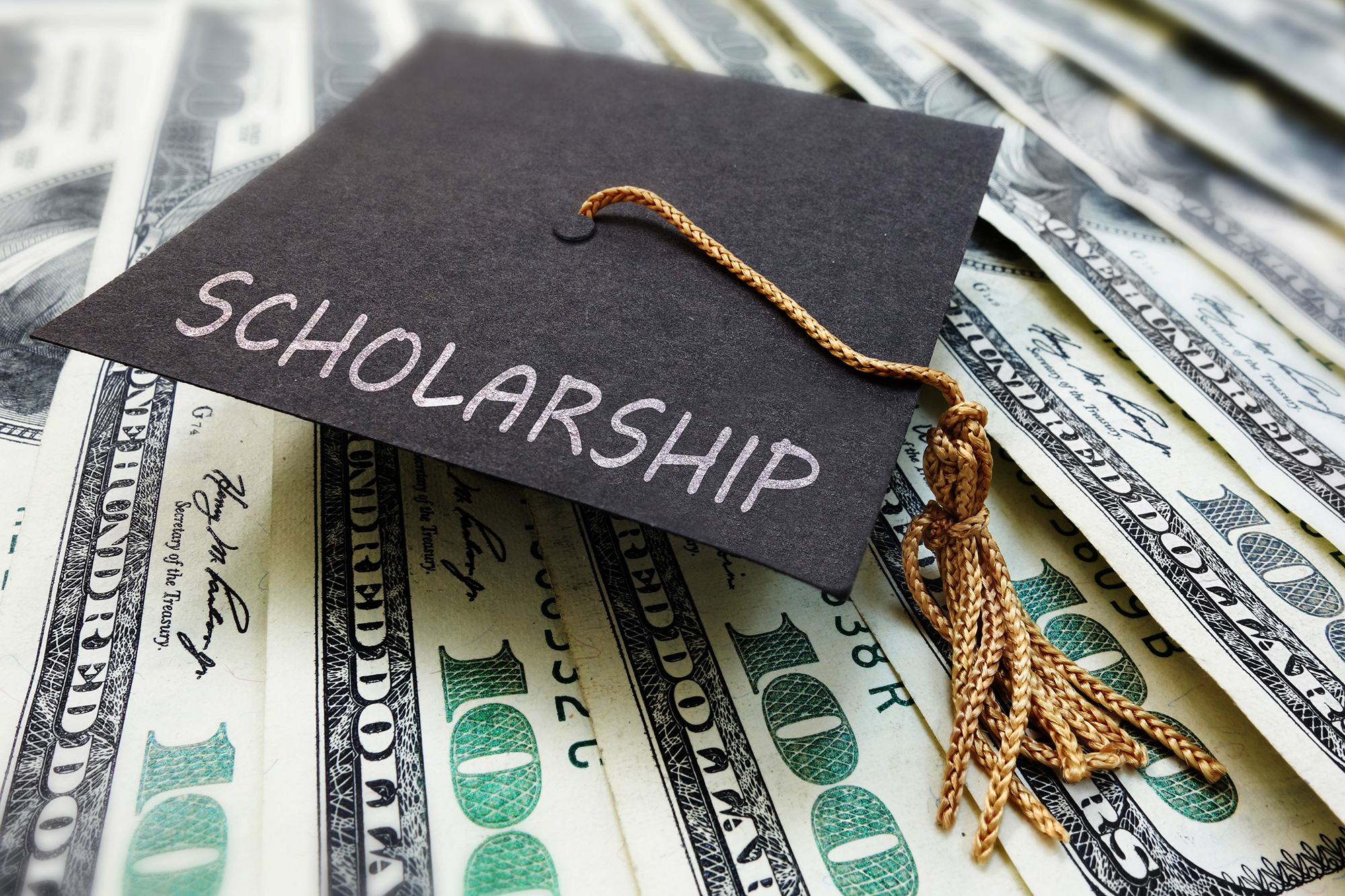 The mission of the Merchant Exchange Scholarship Fund is to support the educational goals of students seeking or advancing careers in Maritime Affairs and/or International Trade, in order to ensure the future prosperity of the Maritime industry.  Apply today!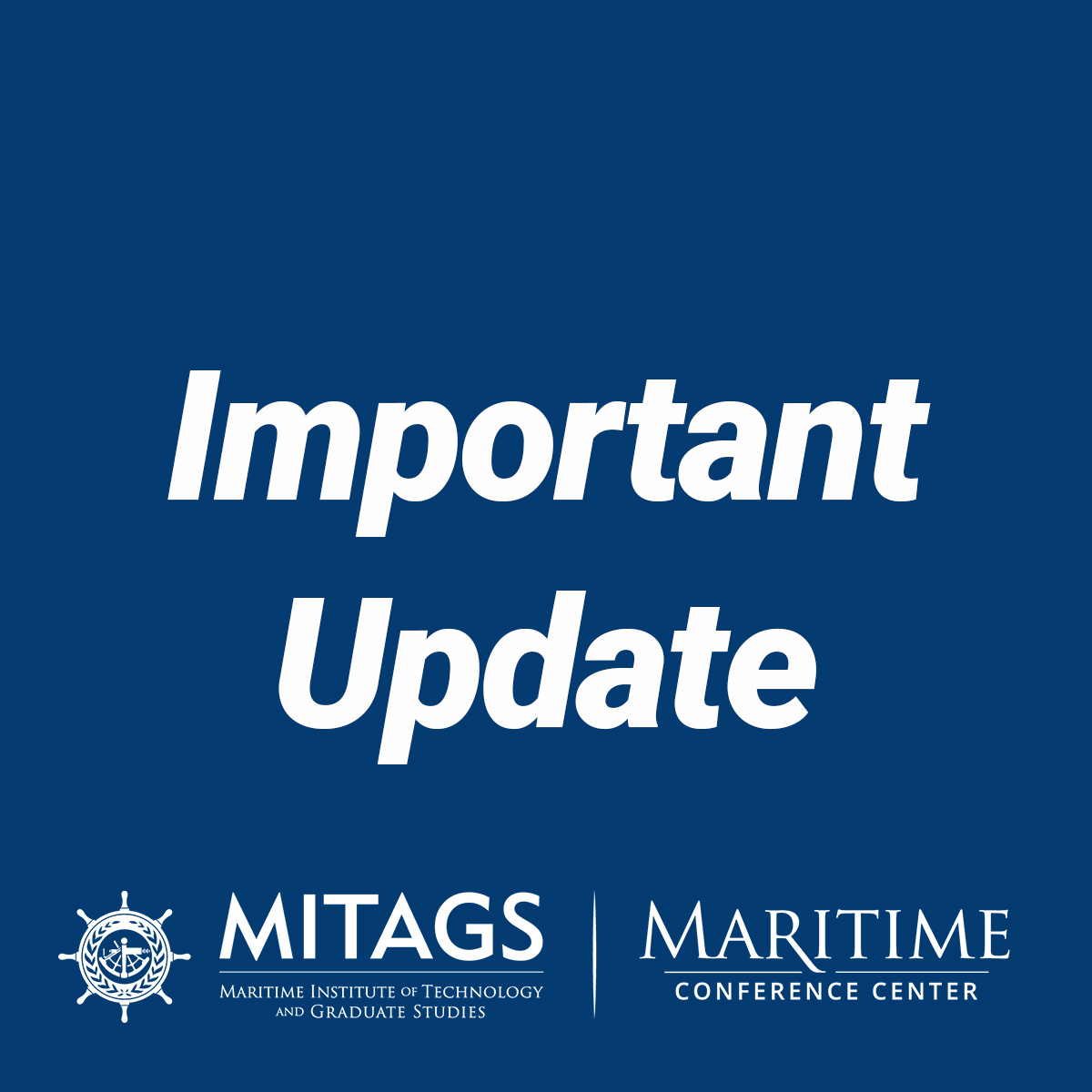 Both MITAGS East and West Coast in house classroom and simulation training activities have been suspended due to concerns over the Novel Coronavirus and COVID-19. Although the schools have robust risk mitigation strategies in place, government regulation and CDC guidelines led us to this decision. In the case of our West Coast Campus, we are complying with Governor Jay Inslee's executive order that private career schools close through at least April 24, 2020.