MITAGS has merged Fremont Maritime Services and the India Tango Marine Firefighting Training Program into the larger MITAGS educational organization.
Click here for more information.
Related Posts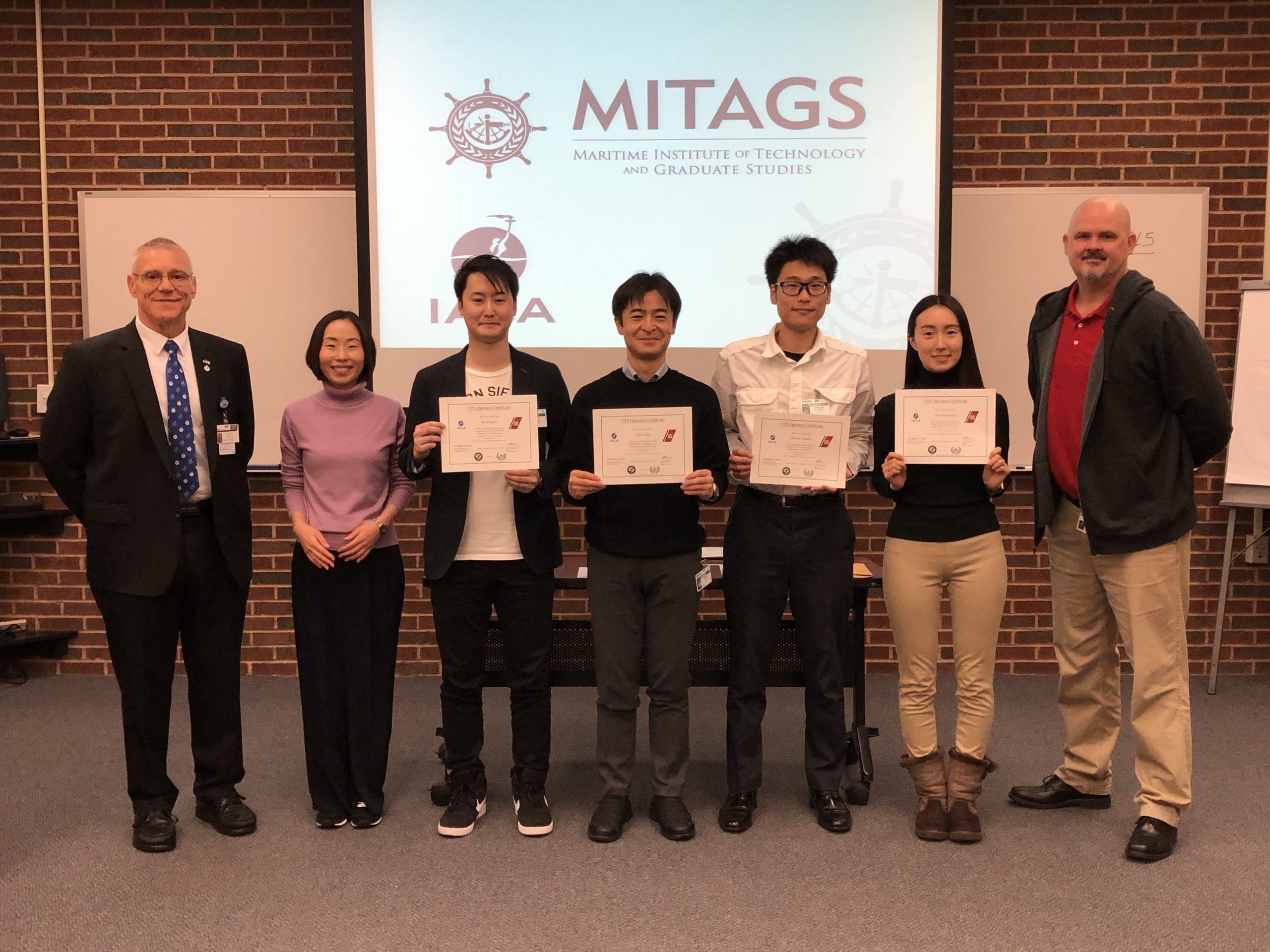 Last year, MITAGS hosted several operators from Japan's Toyo Shingo Tsushinsha Corporation (TST) – or Toyo Signal Broadcasting Corporation when translated to English - for a two-week US Coast Guard Vessel Traffic Services (VTS) training program in Baltimore, Maryland. TST, again this year, sent several more of their operators for the two-week VTS training program.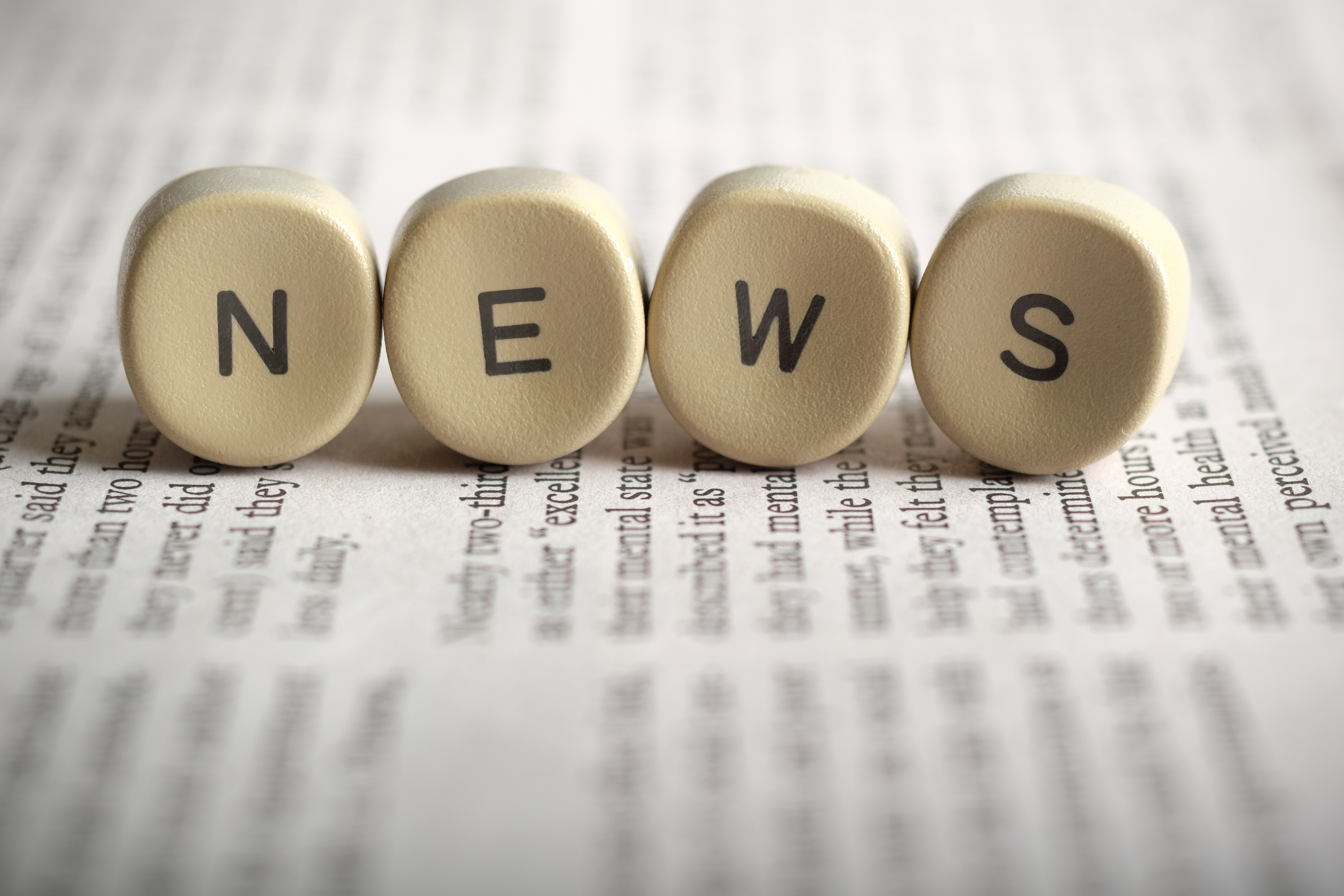 On May 1, 2020, the National Maritime Center (NMC) will launch a centralized electronic delivery process (via e-mail) for renewal examinations.  This change provides mariners the ability to request, complete, and submit renewal examinations by e-mail and will help to maintain the flow of mariner credentials during the COVID-19 pandemic.  Paper mailings will still be […]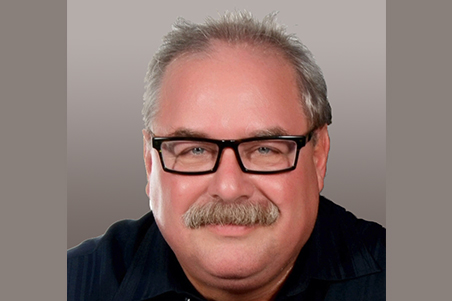 Congratulations are in order for MITAGS' Captain Jon Kjaerulff who was recently promoted to Assistant Director of Business Development! In addition to Jon's promotion, several other organizational changes have occurred at MITAGS...