MITAGS has merged Fremont Maritime Services and the India Tango Marine Firefighting Training Program into the larger MITAGS educational organization.
Click here for more information.
Related Posts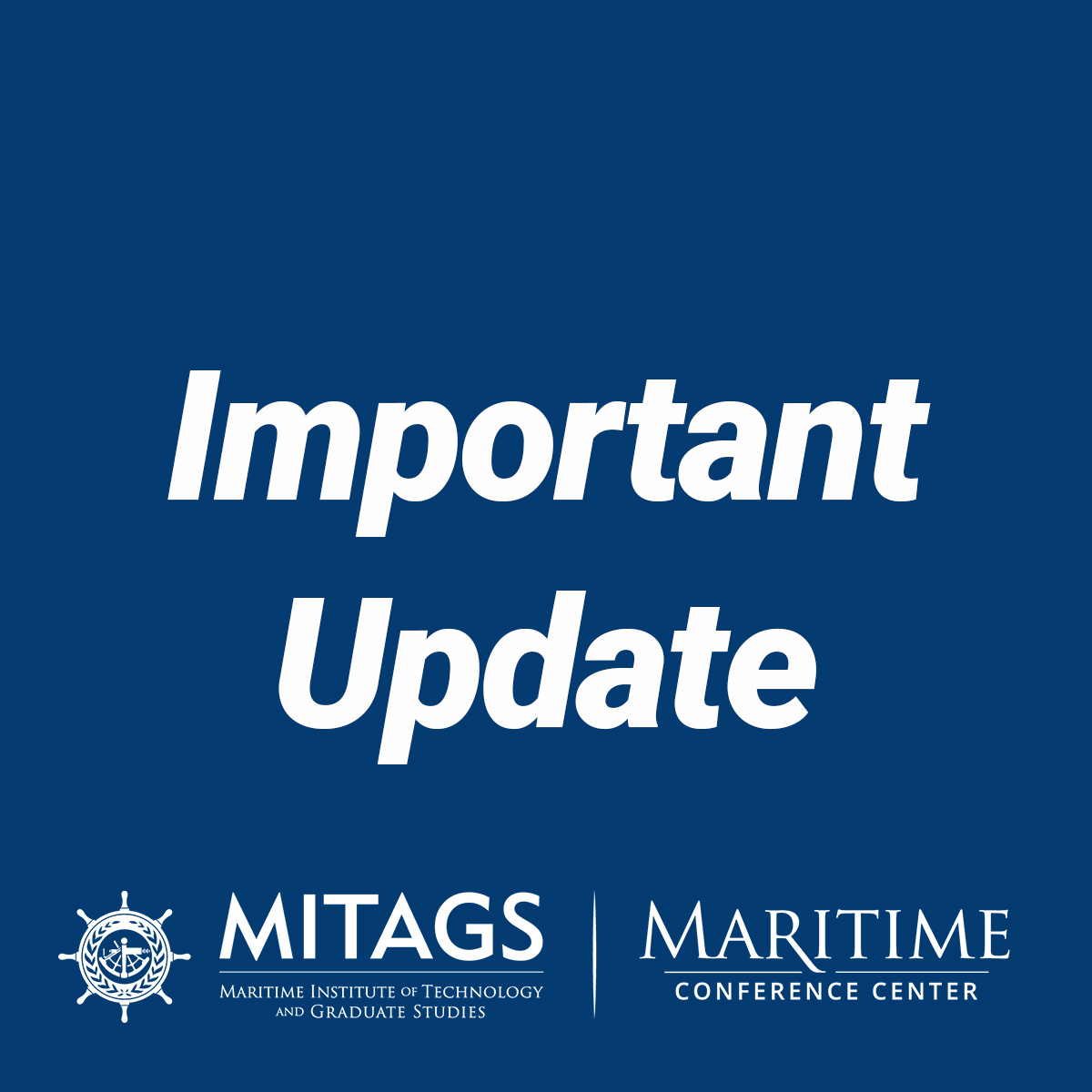 On May 19th, the U.S. Department of Transportation's Maritime Administration (MARAD) announced the designation of 27 Centers of Excellence for Domestic Maritime Workforce Training and Education (CoE). The CoE designation recognizes community colleges and training institutions that prepare students for careers in our nation's maritime industry. These academic institutions are located in sixteen states and one U.S. territory. MITAGS was one of six dedicated maritime training centers selected for this designation. Click the headline above to read the full story...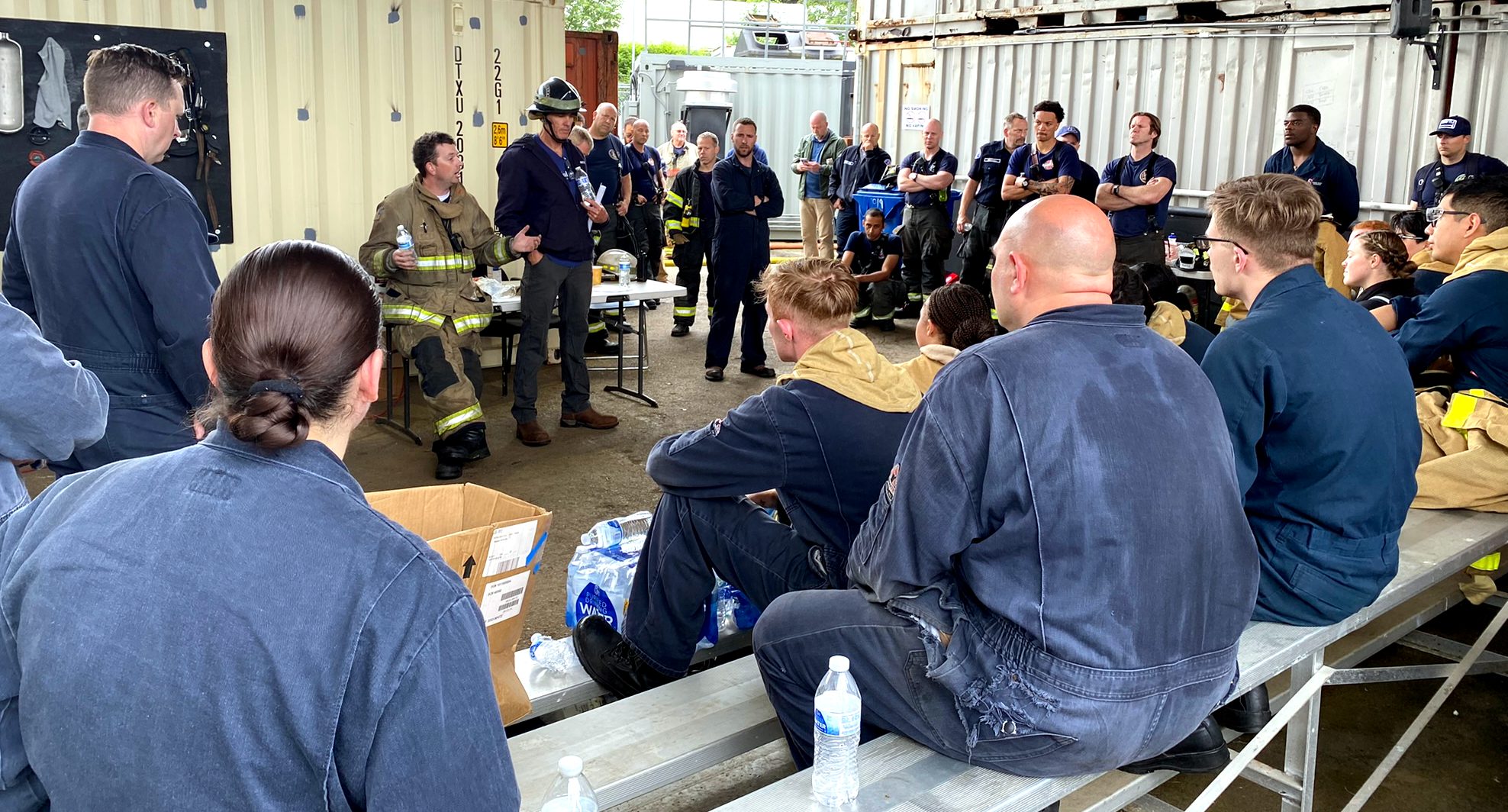 On May 26, 2022, MITAGS-West was privileged to host teams from the Seattle Fire Department and the Navy Guided Missile Cruiser USS Chosin (CG-65).  The purpose of the exercise was to help both groups learn how they could work effectively together should a fire break out aboard a Navy ship while being repaired in a Seattle […]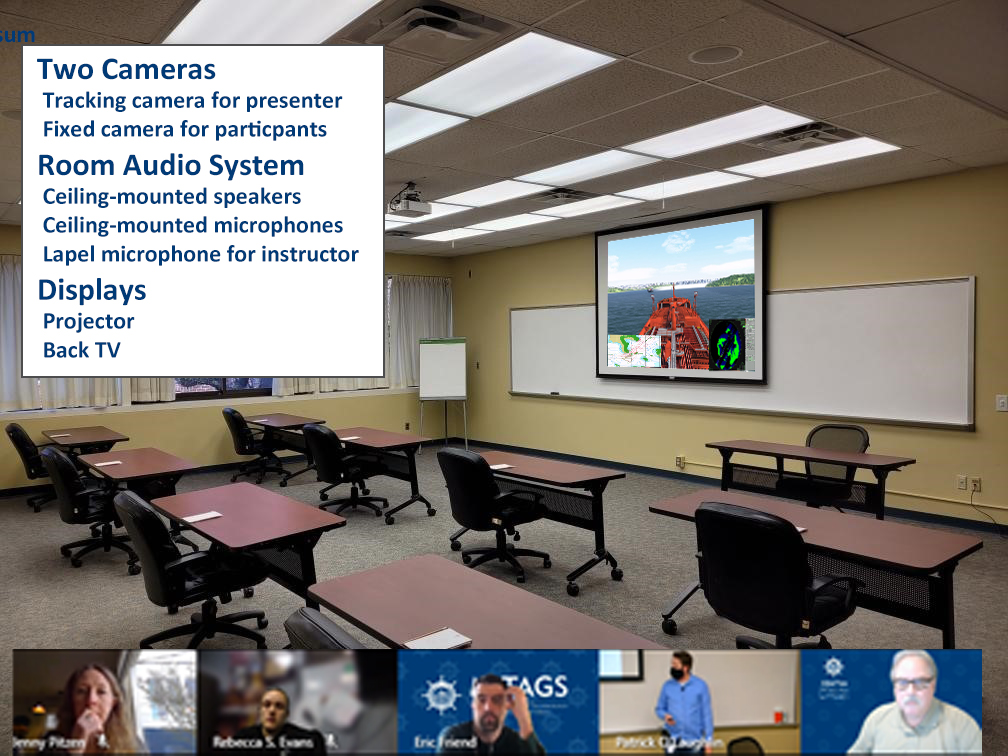 MITAGS-East's new "Hybrid Ready Room" was completed this month, with funding provided by a grant from the State of Maryland. This unique classroom can host up to 15 students for in-person learning, while allowing students from all over the world to attend "virtually."  The room is equipped with two cameras, one that automatically tracks the […]