SUBCHAPTER M CONFERENCE
September 26-27, 2019 | Baltimore, MD
As Subchapter M completes its first year on the books, many towing vessel companies have found it a challenging course to navigate. While some have had smooth sailing, others worry about running aground. The Subchapter M Conference will bring together vessel operators, regulators, and auditors to compare notes about how they have navigated the rocks and shoals of the new Towing Vessel Regulations and how they plan to stay on course moving forward.
The Subchapter M Conference is your opportunity to hear from industry and government experts as they discuss best practices and lessons learned and clarify regulatory confusion. Join us at MITAGS  in Baltimore, Maryland, September 26 and 27, 2019 and learn about:
Regulatory clarification
Compliance strategies and systems
Training solutions
Unanticipated consequences of the new rules
The road ahead.
REGISTRATION INFORMATION
2019
Early Bird Registration Fee
(EXTENDED through 5/31/19)
$370
Pre-Registration (6/1/19 through 7/31/19)
$420
Attendees After 7/31/19
$495
All registrations include conference attendance and meals.
Overnight accommodations are available onsite at the Maritime Conference Center:  ​$159 + 13% Tax Single Occupancy, $204 + 13% Tax Double Occupancy.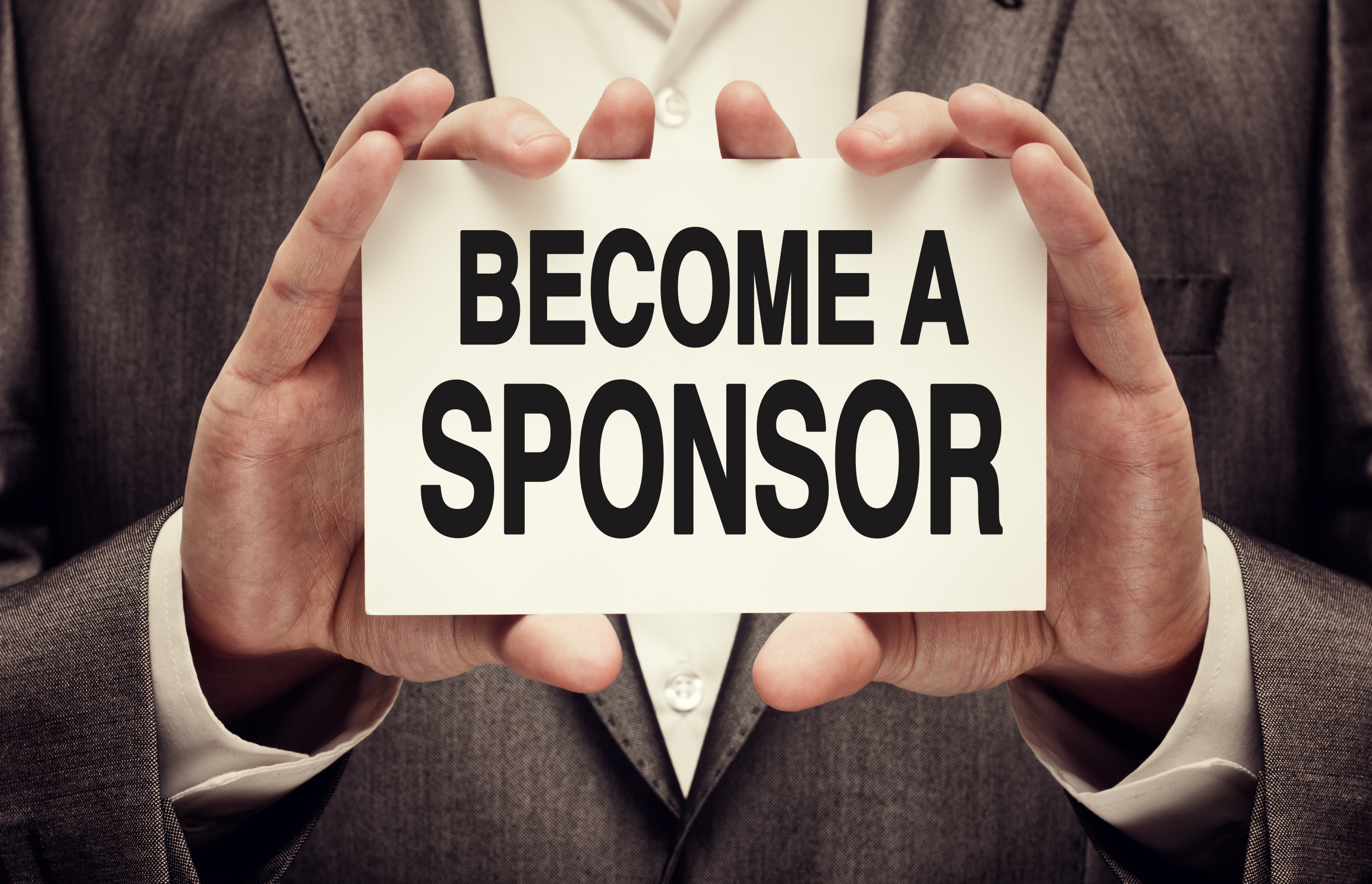 SPONSORSHIPS
This event is a great opportunity to promote your expertise, your products and services, as well as, ensure great visibility for your organization.
The generous support from our sponsors will then enable us to further our mission of enhancing the professionalism of mariners through the development of quality maritime leadership, training, education, and safety programs.
Questions? Contact Jon Kjaerulff at [email protected].