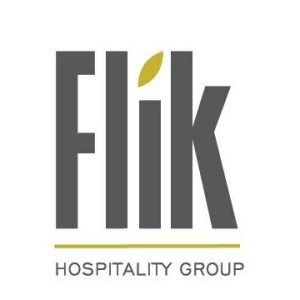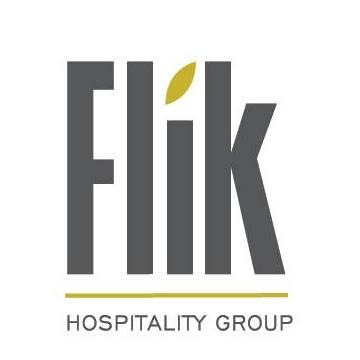 Come work with us! MITAGS-MCC's partner and dining vendor FLIK Hospitality Group is seeking three new team members to join us at the Chesapeake Dining Room on the MITAGS East campus. We are looking for a Cook, a Catering Attendant, and a Food Service Worker. View the position descriptions here and apply today!
Read on to learn more about FLIK:
What makes FLIK click
What makes FLIK click? Our people. The decisions, actions and attitudes of our associates earn the trust and loyalty of our clients every day. We know how to pick them and we know how to grow them. It starts with hiring people who share our passion for food and hospitality. Once we find the right talent, we encourage, value and recognize their contributions.
We keep our people renewed, excited and engaged by providing hands-on training and educating them about the latest trends. We give them a stake in successfully raising the bar. Our people love what they do and they love sharing their passion. Join our team and see the FLIK difference. Where a job isn't merely a job but the start of a career where you can flourish.