Click here to download a copy of the award
Related Posts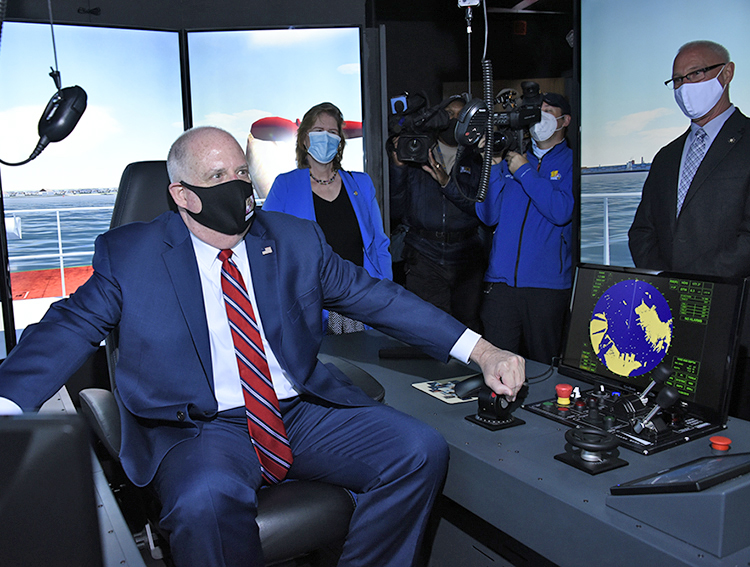 Maryland Governor Larry Hogan toured MITAGS-East in Baltimore, learning about our ship simulation capabilities and plans for training the Offshore Wind Industry work force.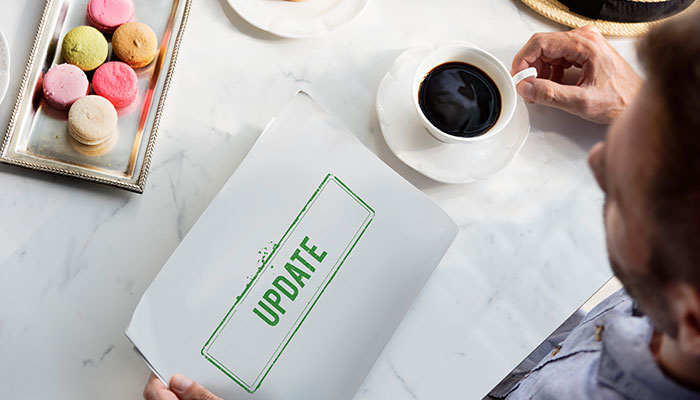 MITAGS STCW Revalidation / Refresher and Upgrade Courses Available Now STCW and National Regulations in force as of 1/1/17 The revalidation / refresher training must be taken every 3 or 5 years.  Note that several of the 1-day seminars (MED-DOT, HAZMAT, radar) can usually be scheduled "on demand" in the evenings or on weekends.  Please […]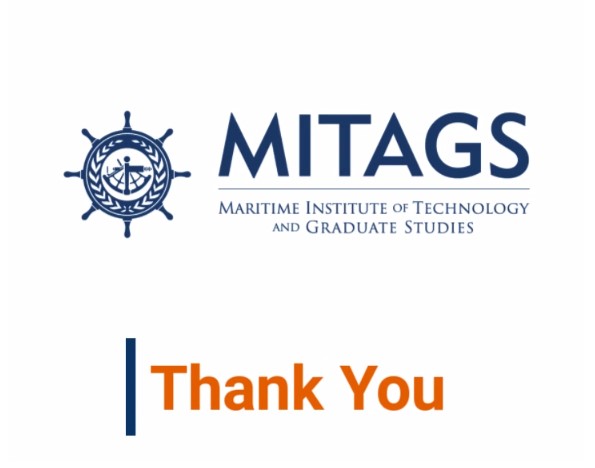 In honor of National Maritime Day we'd like to take a moment to thank you for your commitment to the maritime industry!