Click here to download a copy of the award
Related Posts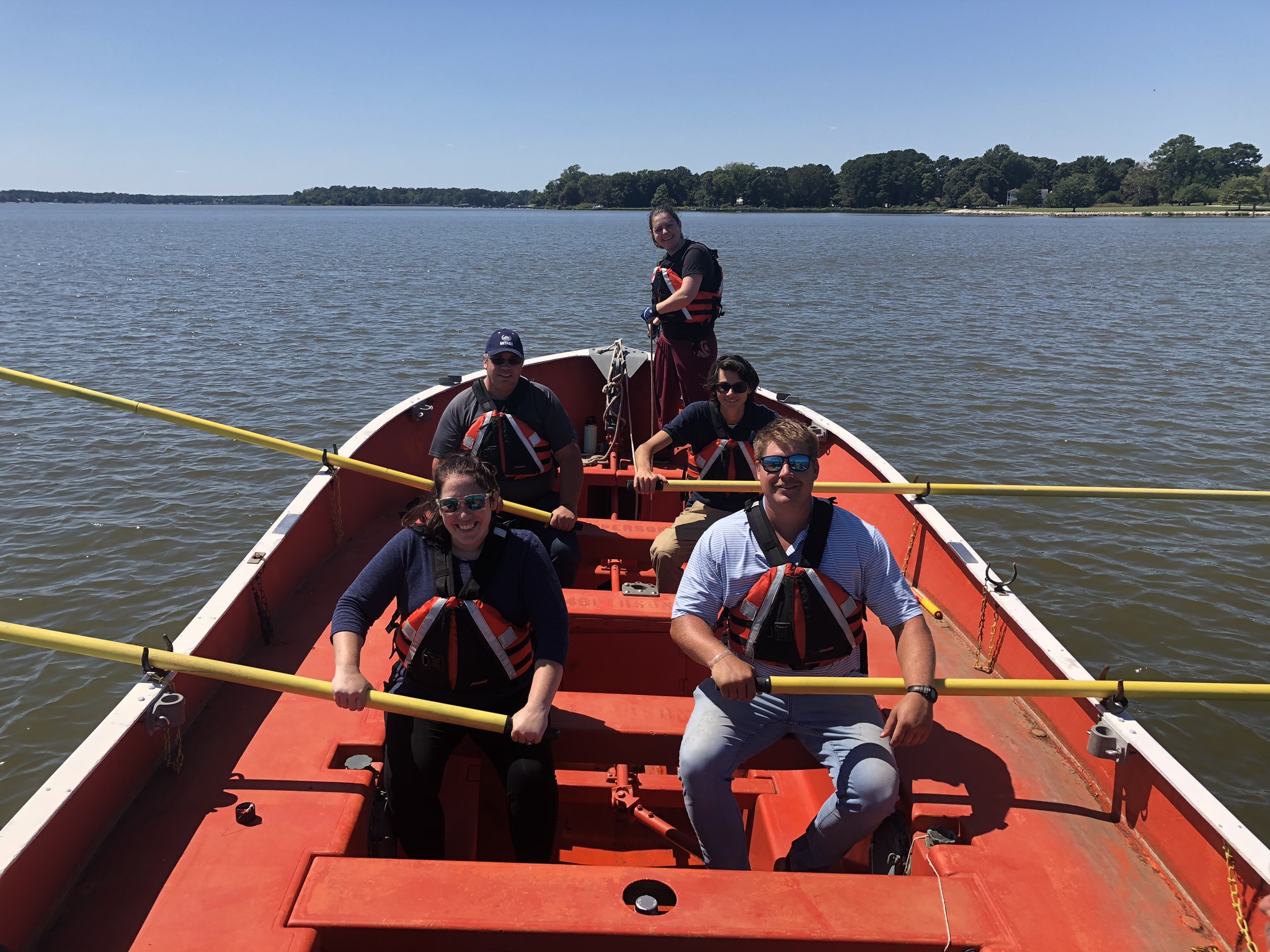 MITAGS has received approval, from the National Maritime Center, to conduct Proficiency in Survival Craft – Original and Refresher.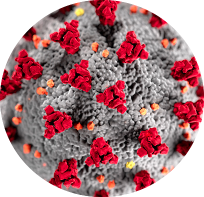 The USCG/National Maritime Center has released a second update regarding operational changes due to COVID-19.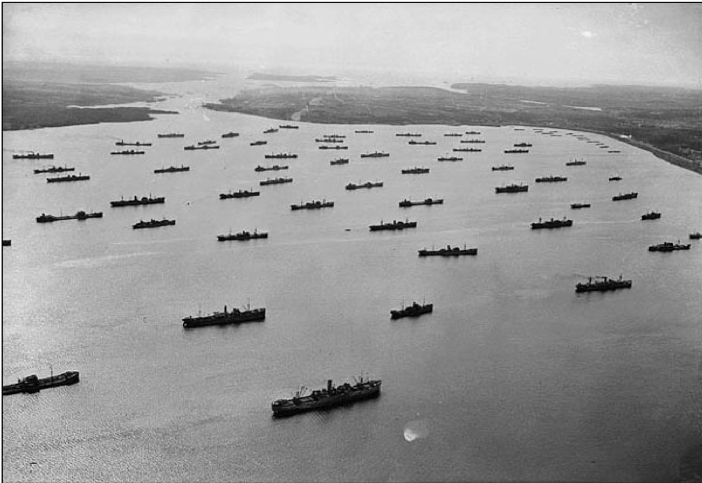 The American Maritime Partnership (AMP), the voice of the domestic maritime industry, today joins President Donald J. Trump and congressional leaders in honoring the merchant mariners who served during the Second World War...