Click here to download a copy of the award
Related Posts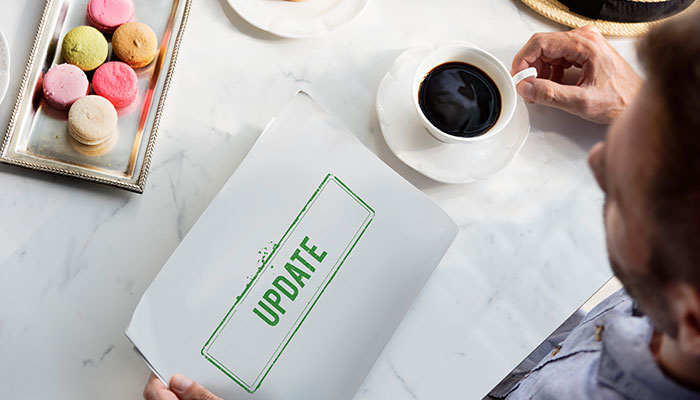 Due to the COVID-19 pandemic, all Regional Examination Centers (RECs) and Monitoring Units (MUs) closed to the public on March 19, 2020. The National Maritime Center (NMC) plans to issue a re-opening schedule once ongoing work to ensure a safe testing environment is complete.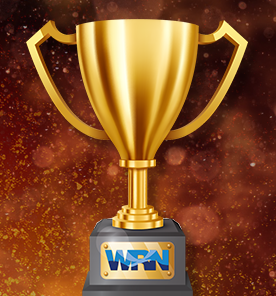 MITAGS has been recognized by NOAA and the National Weather Service as a 2021 Weather-Ready Nation (WRN) Ambassadors of Excellence. A select number of WRN Ambassadors are recognized every year for their significant contributions to building a Weather-Ready Nation. MITAGS's recognition comes as the organization remains a key Ocean Prediction Center (OPC) partner and WRN […]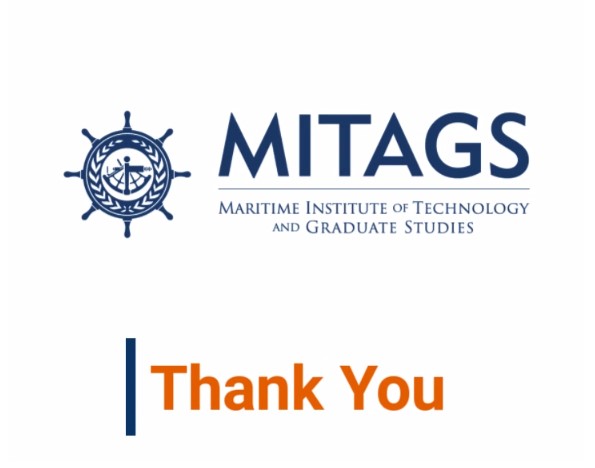 In honor of National Maritime Day we'd like to take a moment to thank you for your commitment to the maritime industry!