Click here to download a copy of the award
Related Posts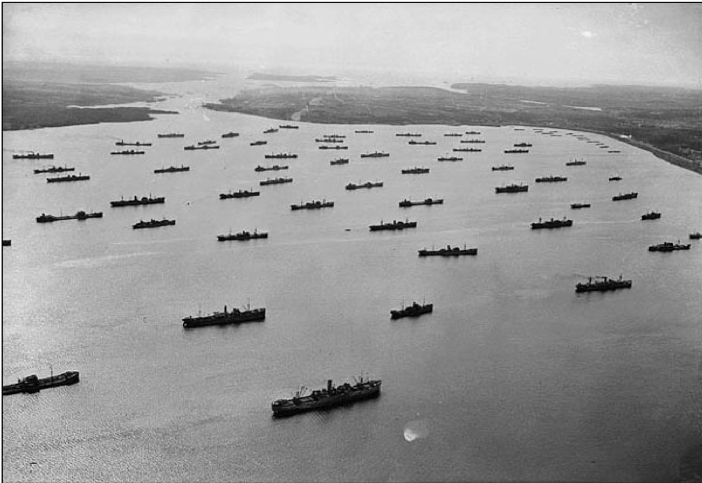 The American Maritime Partnership (AMP), the voice of the domestic maritime industry, today joins President Donald J. Trump and congressional leaders in honoring the merchant mariners who served during the Second World War...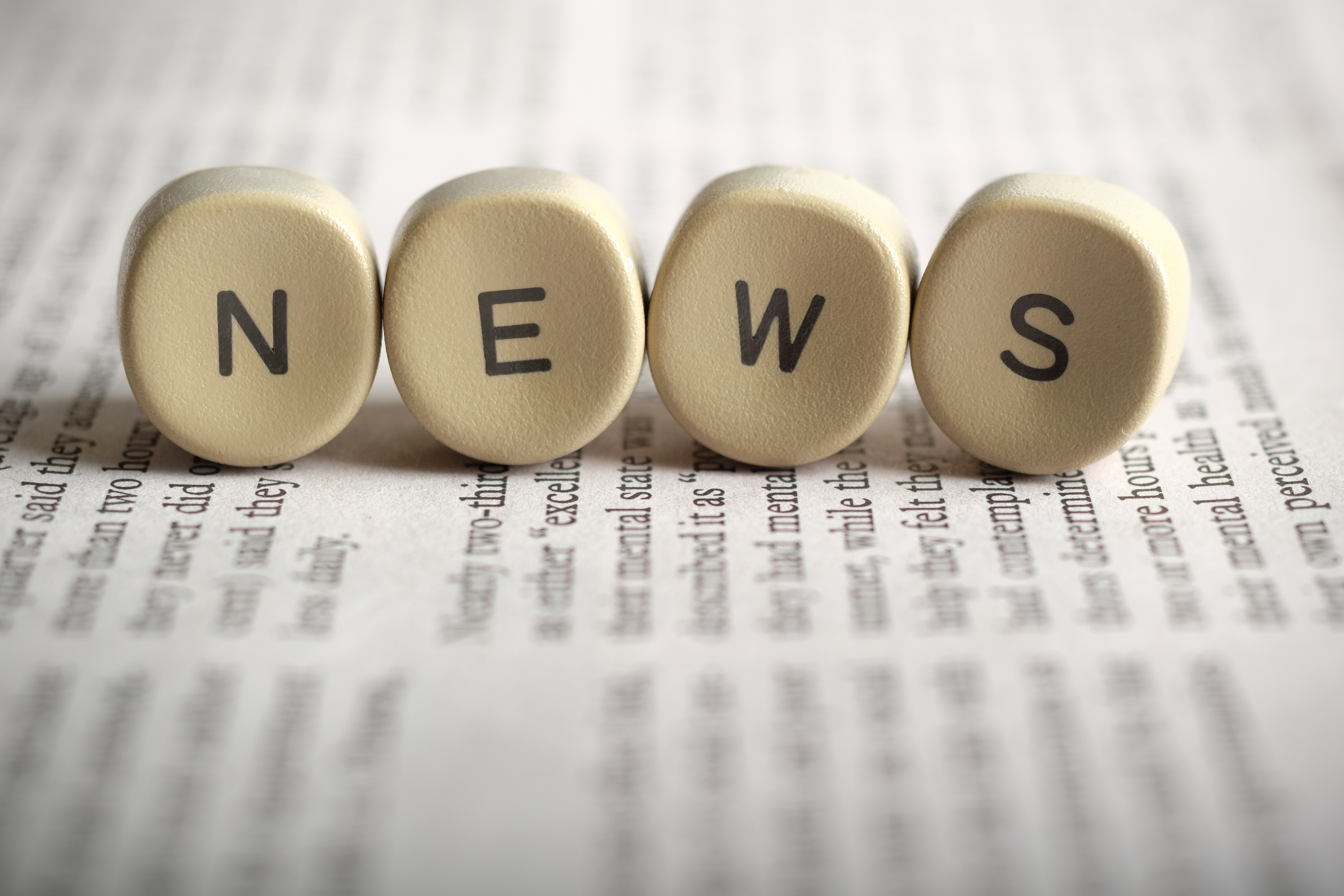 On May 1, 2020, the National Maritime Center (NMC) will launch a centralized electronic delivery process (via e-mail) for renewal examinations.  This change provides mariners the ability to request, complete, and submit renewal examinations by e-mail and will help to maintain the flow of mariner credentials during the COVID-19 pandemic.  Paper mailings will still be […]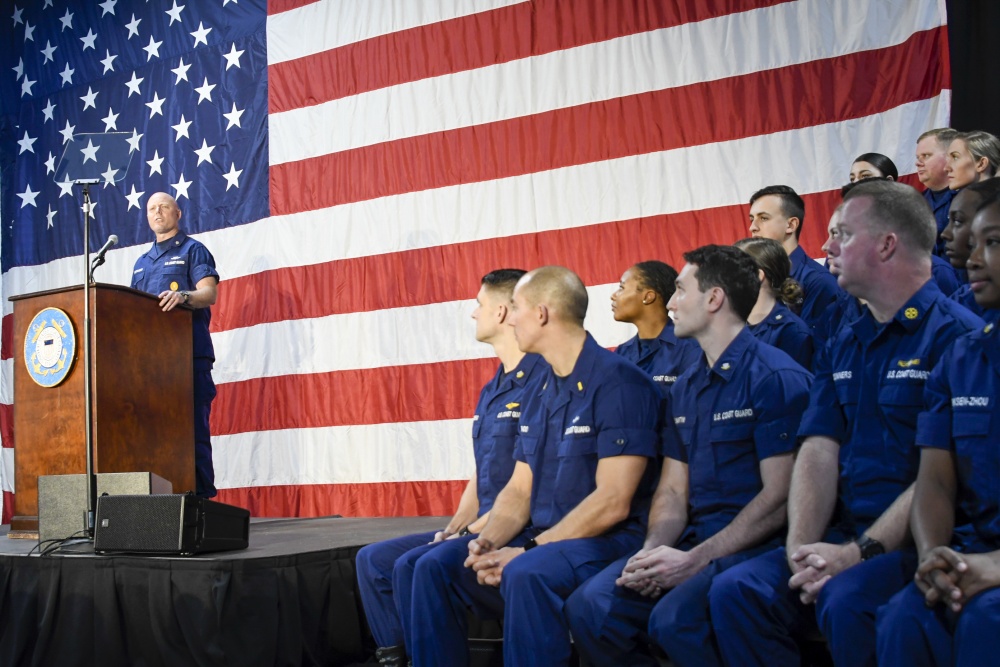 The Commandant of the U.S. Coast Guard outlined the vision for the service and highlighted the accomplishments of its people Thursday during the State of the Coast Guard Address in Charleston.