Click here to download a copy of the award
Related Posts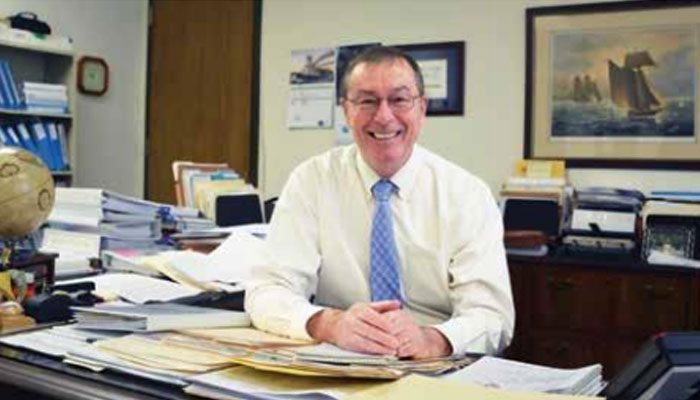 MITAGS Executive Director, Glen Paine, was recently featured in Vane Brother's Pipeline Winter/Spring 2019 magazine edition. This year marks Glen's 20th year at the helm of MITAGS. Congratulations Glen!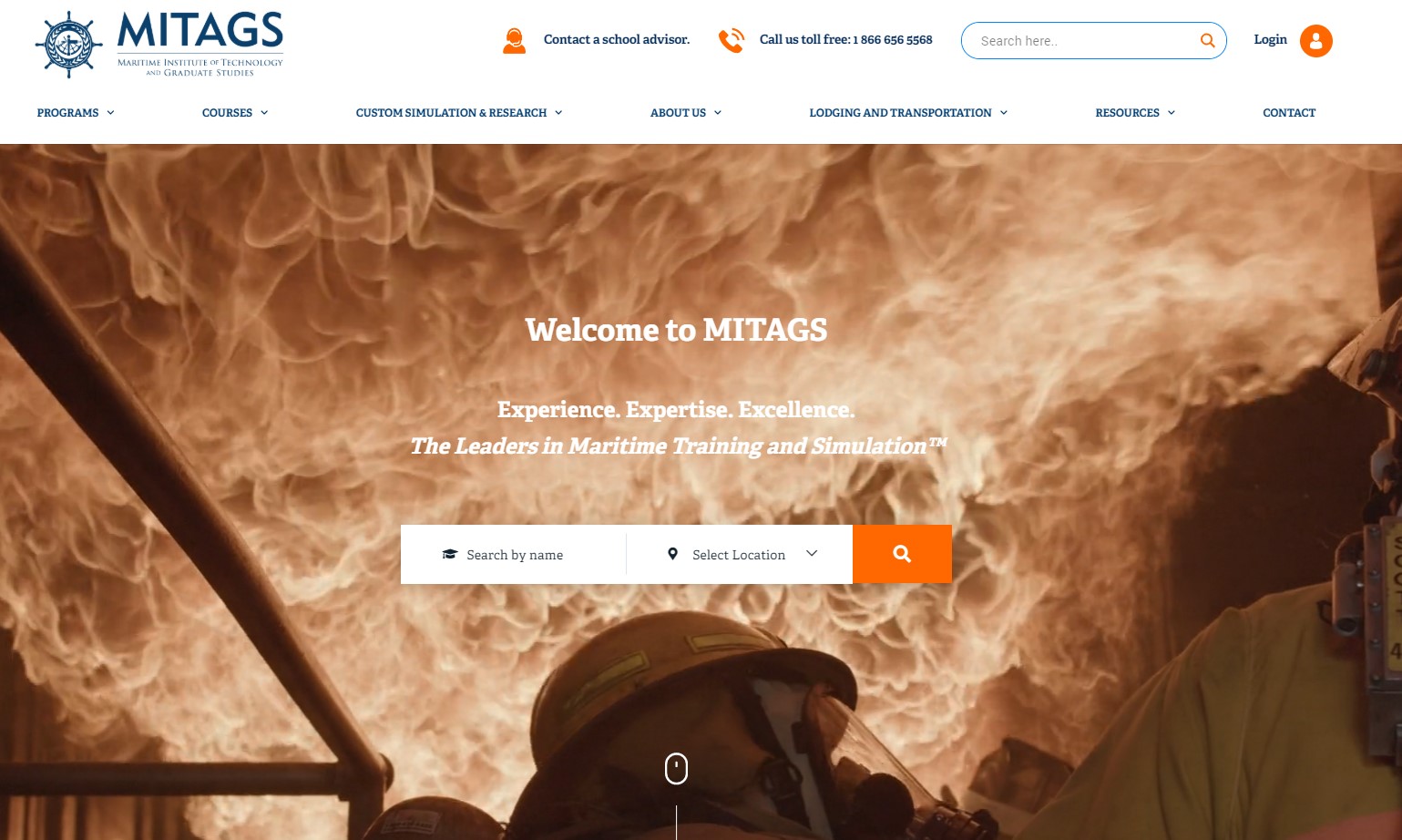 Baltimore, MD — The Maritime Institute of Technology and Graduate Studies (MITAGS) is pleased to announce the launch of its redesigned website www.mitags.org. MITAGS has unveiled the new site to coincide with a "refresh" of its organizational brand. Going forward, the East and West Coast campuses will both be identified as "MITAGS," and the "MITAGS-PMI" […]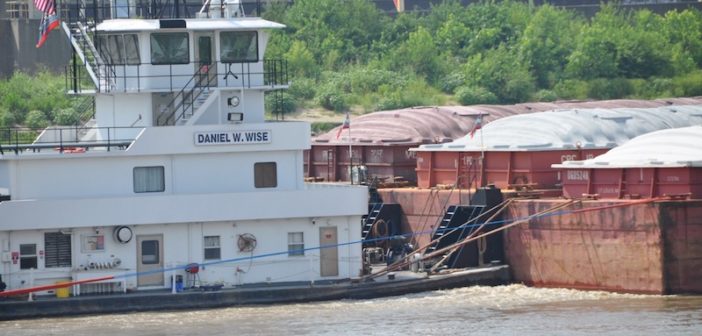 As featured on WorkBoat.com, writer and reporter, Kathy Bergen Smith, shares an update on the implementation of Subchapter M regulations.