Click here to download a copy of the award
Related Posts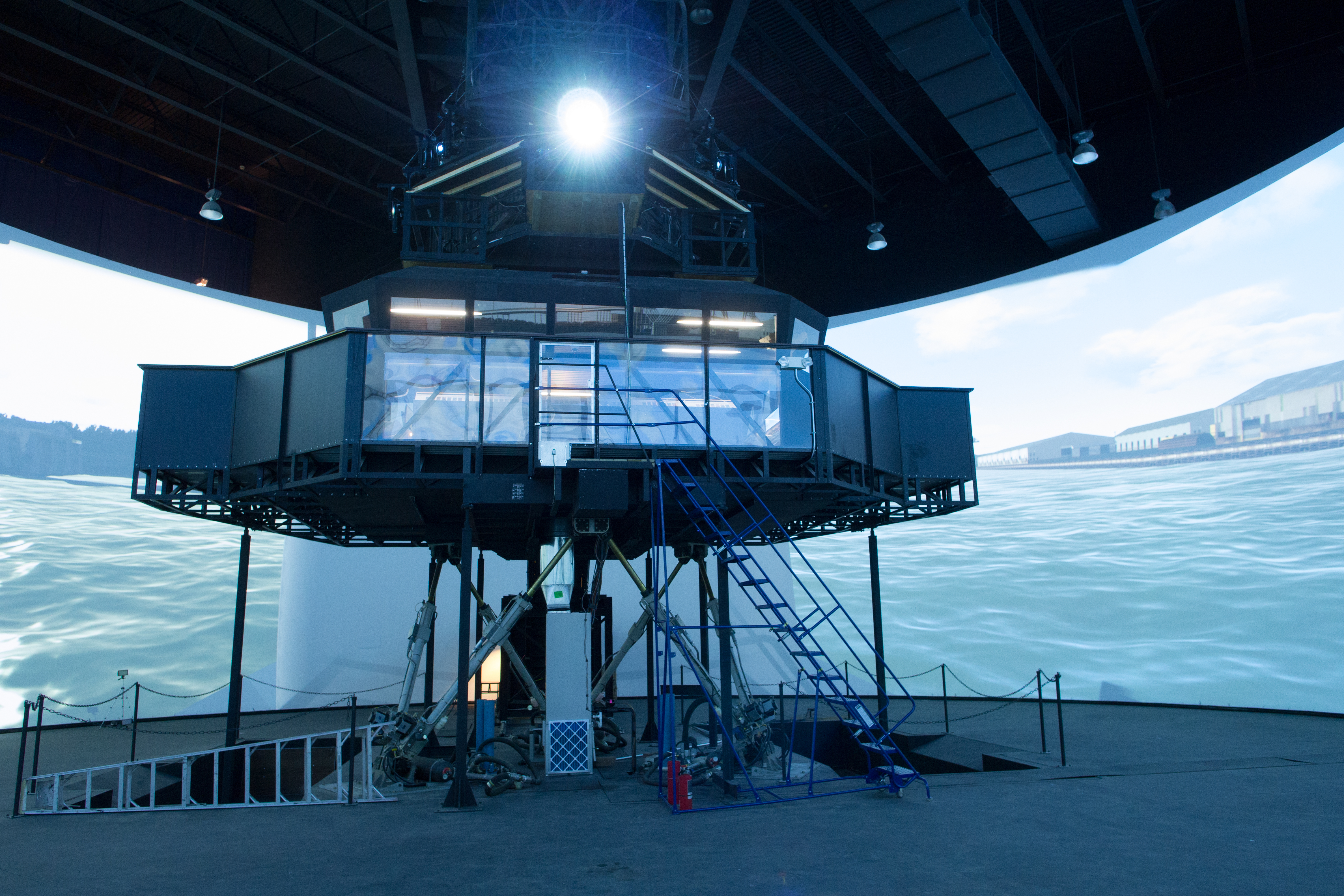 "At MITAGS in the U.S., it's common to have four or more simulators integrated into one exercise for port operation studies or advanced training..."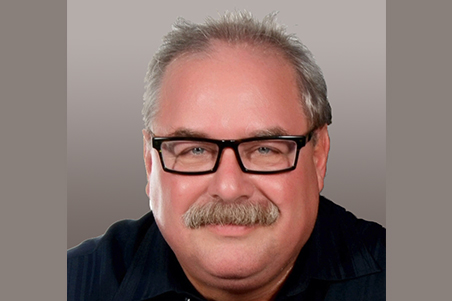 Congratulations are in order for MITAGS' Captain Jon Kjaerulff who was recently promoted to Assistant Director of Business Development! In addition to Jon's promotion, several other organizational changes have occurred at MITAGS...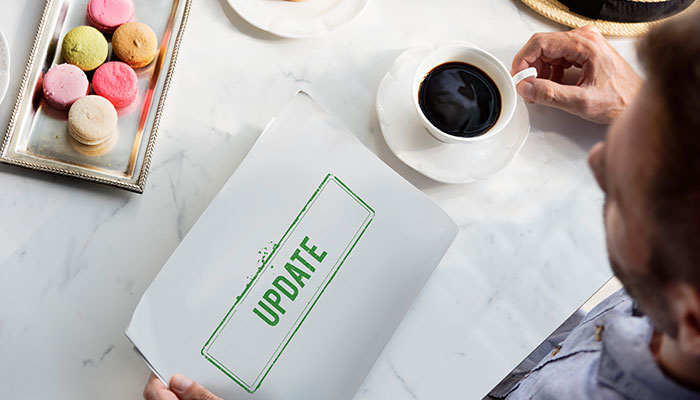 MSIB-08-20-CH2 updates guidance concerning mariner credentials, medical certificates and course approvals, and the action being taken by the Coast Guard due to the novel coronavirus and the disease it causes (COVID-19). Read more.