As featured on WorkBoat.com, writer and reporter, Kathy Bergen Smith, shares an update on the implementation of Subchapter M regulations.
MITAGS instructor Dennis Murphy recently wrote a guest blog post for Maritime Executive. In it, he provides a summary of each of the presentations during our recent Subchapter M Conference. He also provides his own commentary on where the towing/tug boat industry is...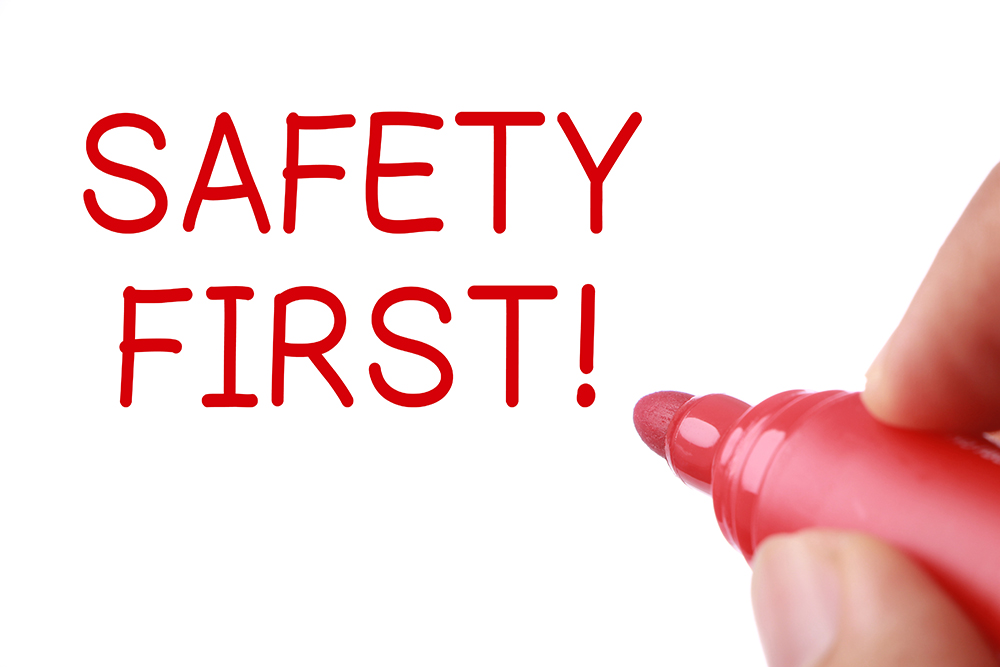 The Transport Safety Investigation Bureau of Singapore recently released a new safety flyer regarding the importance of ensuring proper inspection and maintenance.