Our News and Announcements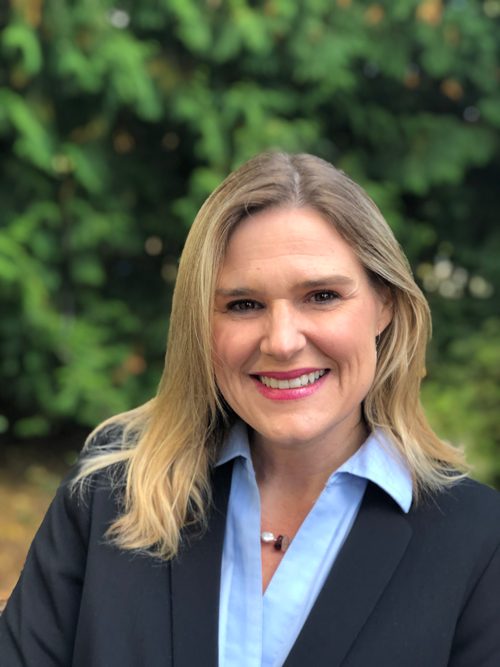 After 12 years of service, Emily Hopkins has been promoted to the position of Assistant Director of MITAGS.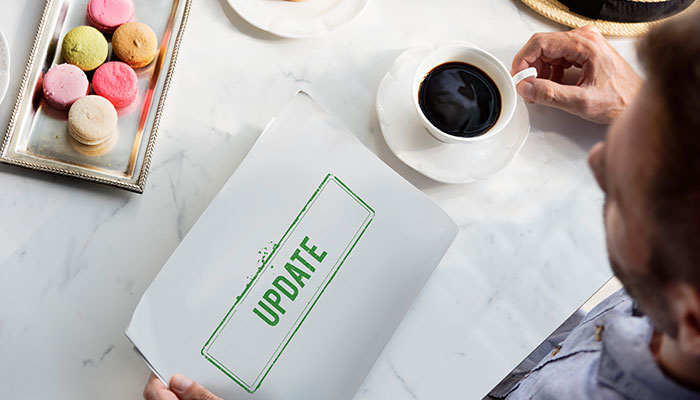 The Coast Guard has updated MSIB 08-20 in response to a number of questions and concerns raised by the maritime industry and mariners.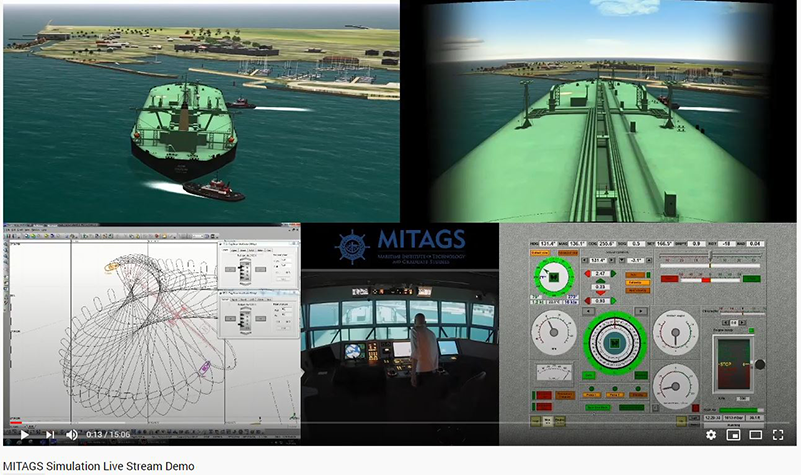 MITAGS now offers Operational Research customers the ability to link in and view live stream feeds of their projects in action. Customers and principals who lack the time or ability to travel can now observe, comment and interact in real time with their colleagues and MITAGS staff on-site Baltimore or Seattle.