Our News and Announcements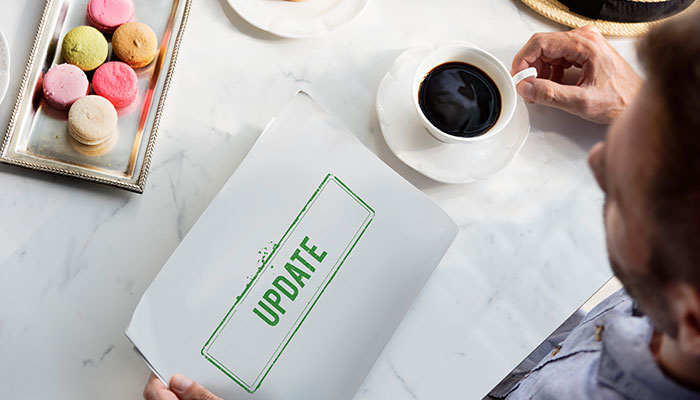 The Coast Guard has published MSIB 08-20 to provide guidance concerning mariner credentials, medical certificates and course approvals, and the action being taken by the Coast Guard due to the novel coronavirus and the disease it causes (COVID-19).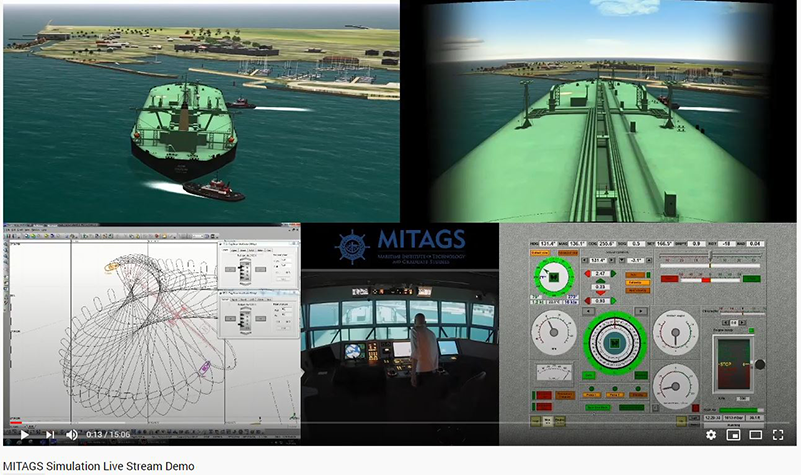 MITAGS now offers Operational Research customers the ability to link in and view live stream feeds of their projects in action. Customers and principals who lack the time or ability to travel can now observe, comment and interact in real time with their colleagues and MITAGS staff on-site Baltimore or Seattle.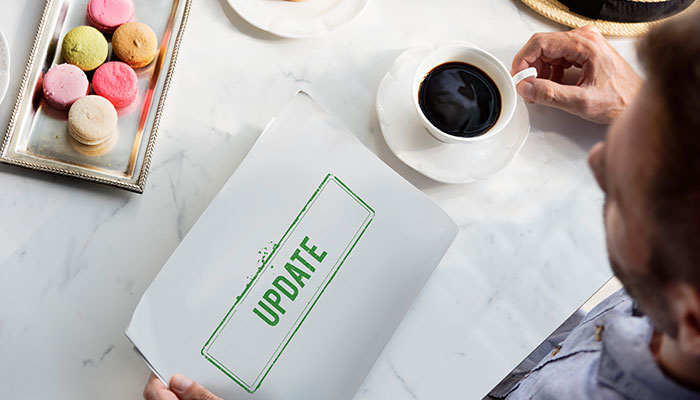 Due to the COVID-19 pandemic, all Regional Examination Centers (RECs) and Monitoring Units (MUs) closed to the public on March 19, 2020. The National Maritime Center (NMC) plans to issue a re-opening schedule once ongoing work to ensure a safe testing environment is complete.