Our News and Announcements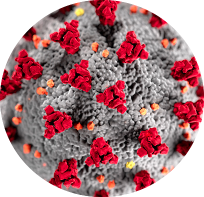 The USCG/National Maritime Center has released a second update regarding operational changes due to COVID-19.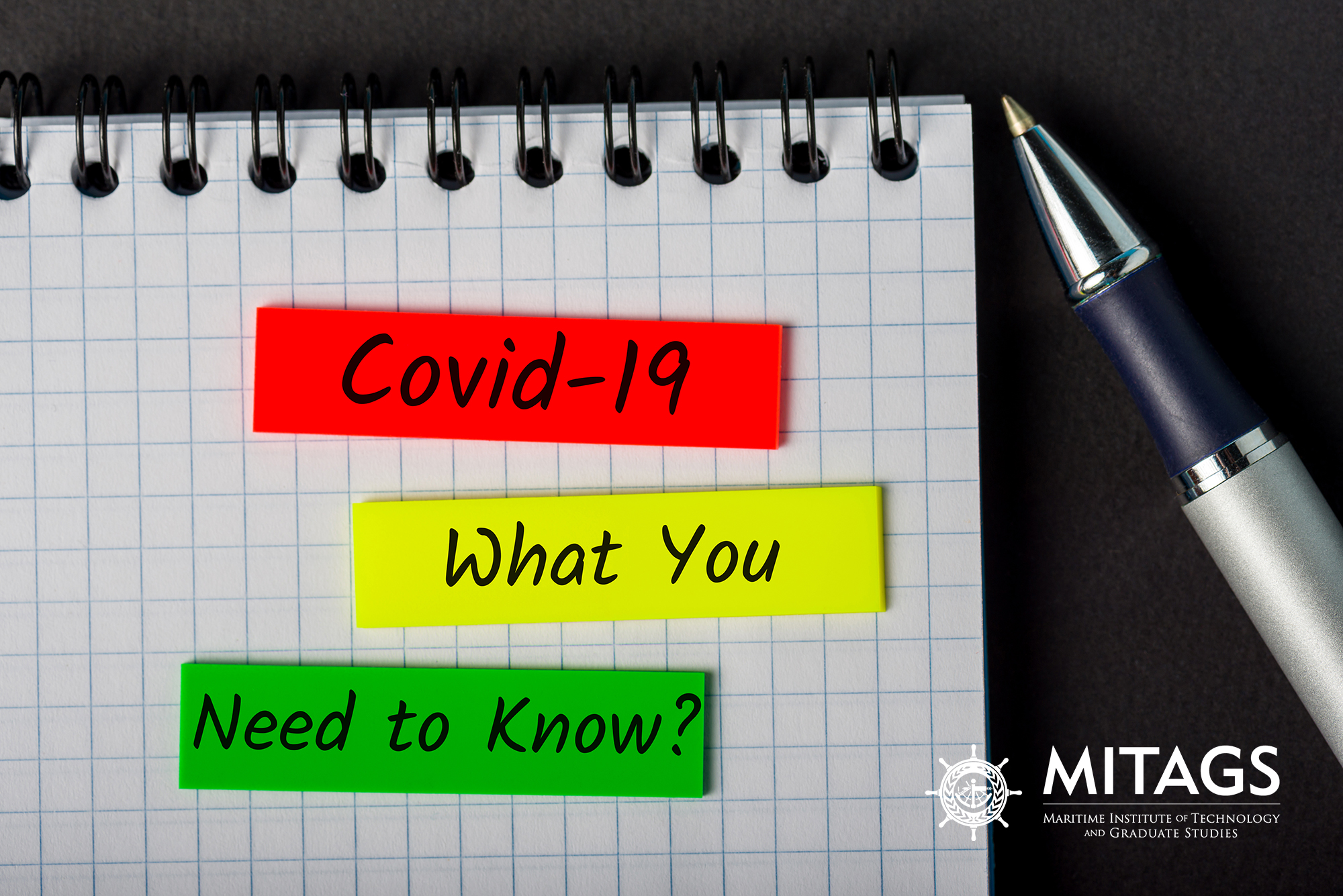 We know there is a lot of information out there right now about COVID-19, so we've compiled some of the best resources and information we could find about the current pandemic, and how it is particularly affecting the maritime industry.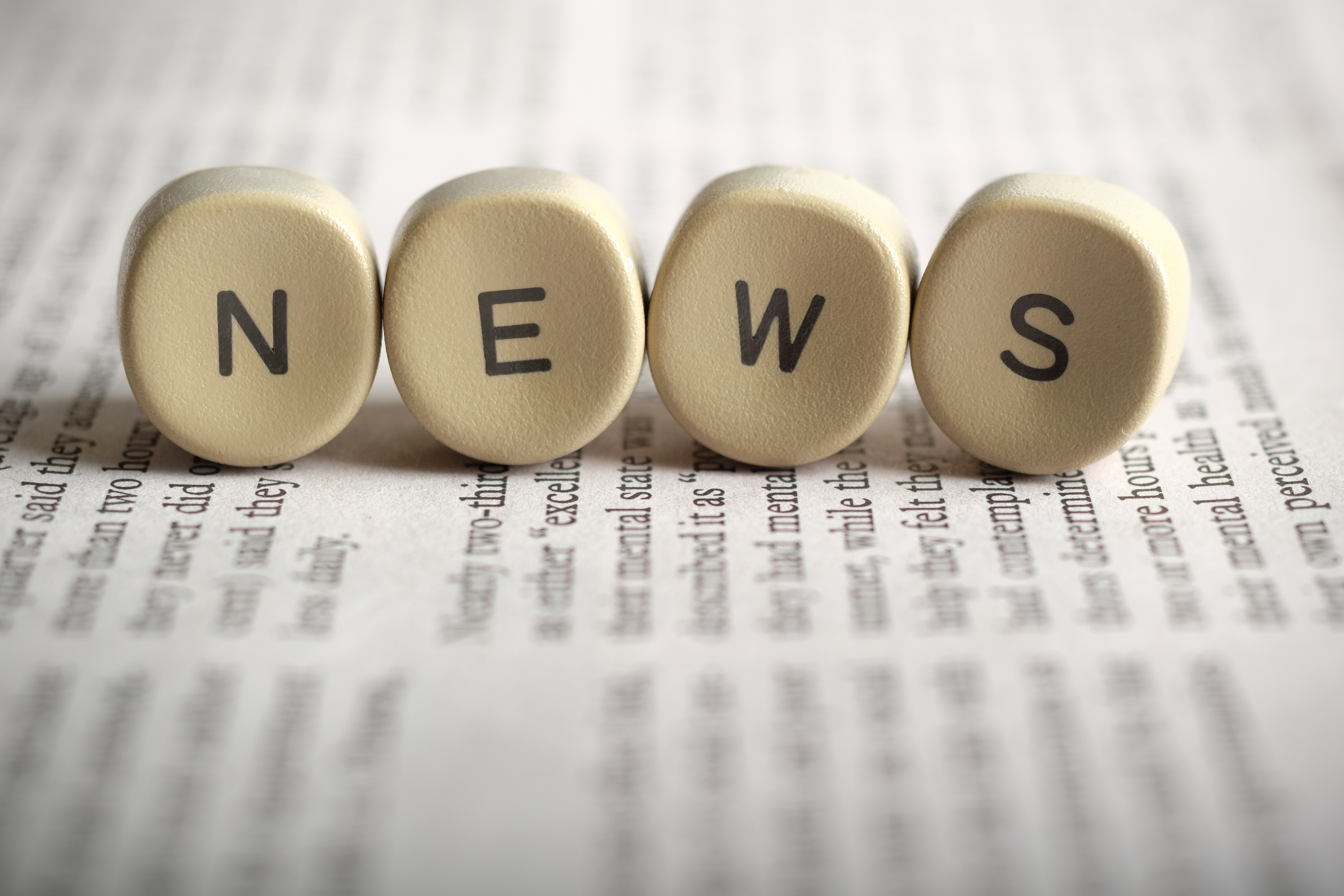 The Coast Guard published Marine Safety Information Bulletin (MSIB) 08-20 announcing several updates based on the COVID-19 pandemic. Effective March 19, 2020, the Coast Guard's 17 Regional Examination Centers (REC) and 3 Monitoring Units (MU) are closed to the public until further notice.