Our News and Announcements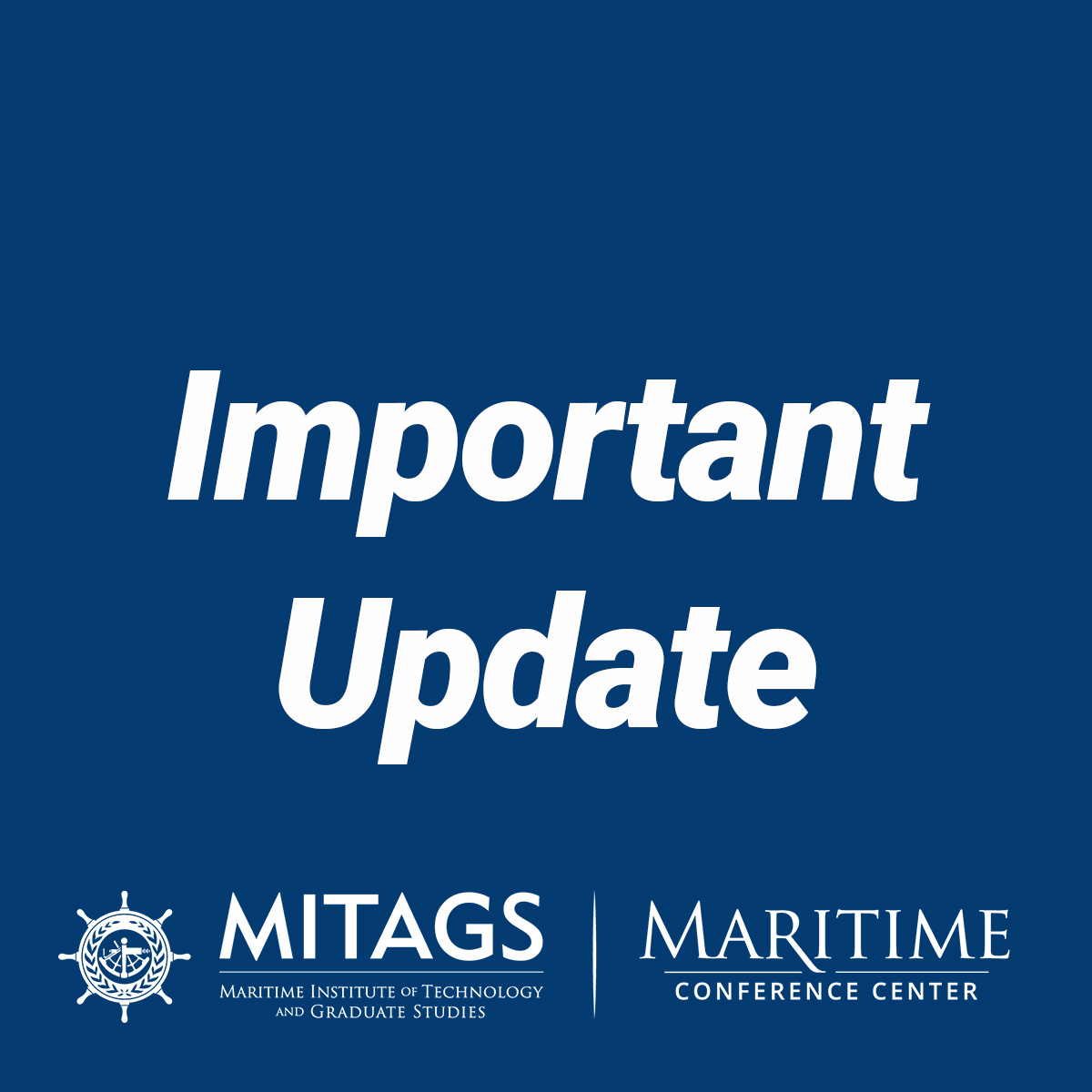 On May 19th, the U.S. Department of Transportation's Maritime Administration (MARAD) announced the designation of 27 Centers of Excellence for Domestic Maritime Workforce Training and Education (CoE). The CoE designation recognizes community colleges and training institutions that prepare students for careers in our nation's maritime industry. These academic institutions are located in sixteen states and one U.S. territory. MITAGS was one of six dedicated maritime training centers selected for this designation. Click the headline above to read the full story...

Ship engine room safety is paramount. As the power center of your vessel, dysfunctional engine rooms can produce mechanical errors, downed machinery, discord and — most pressingly — extreme safety hazards for your crew. Given a cargo ship engine room's unique environment, it requires equally unique safety practices compared to other areas of your vessel. These […]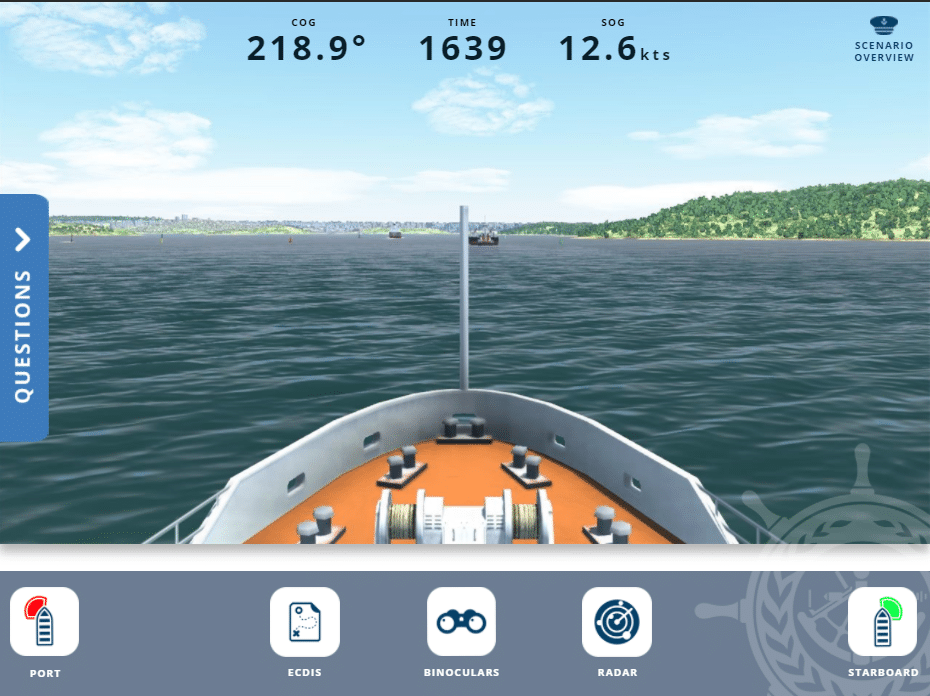 MITAGS is starting the new year with the introduction of an exciting new type of training and assessment tool. NAV-SAFE Digital Voyages combine the interaction of a video game with the science of skills assessment. NAV-SAFE is a digital learning product which can be loaded onto a company's Learning Management System (LMS), or accessed via the internet.  This means mariners can access the product while working at sea or from home on their time off, without having to travel to a distant training center. NAV-SAFE uses technology drawn from MITAGS's powerful Wärtsilä bridge simulators combined with a polished learning experience developed in association with UK-based KILO Solutions.  Participants in a Digital Voyage navigate a ship through a challenging series of interactions with other ships, navigational hazards and weather activity. They make decisions based not only on visual information, but interpretation of data from Radar and ECDIS, and voice communications over VHF radio with other ships, traffic control and their own lookouts.