Our News and Announcements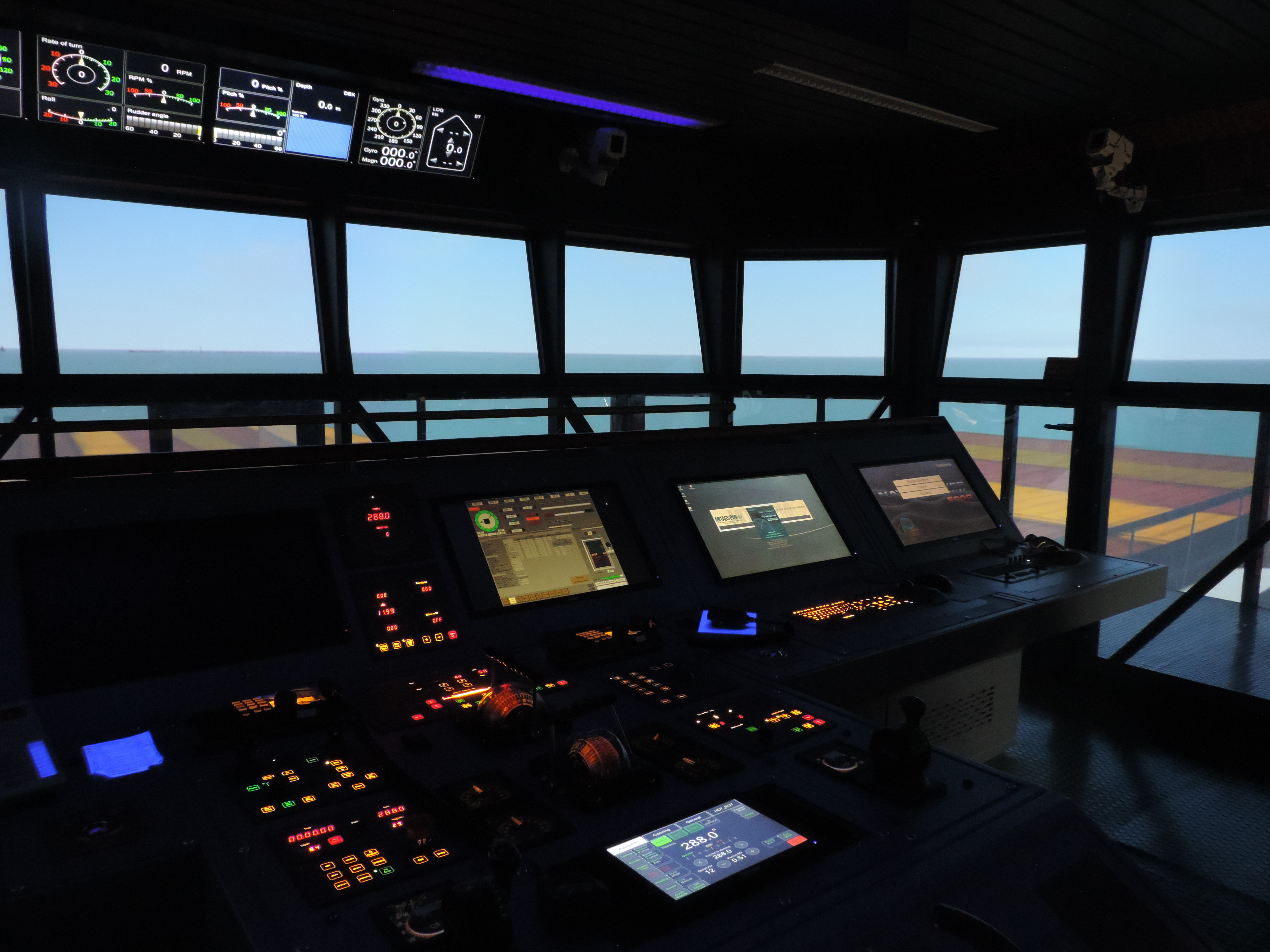 MITAGS was recently featured in a blog post after a visit from several representatives from the Maryland Department of Commerce, including Secretary Kelly M. Schulz. Relive their experience that day and learn more about our East Coast campus! Read more...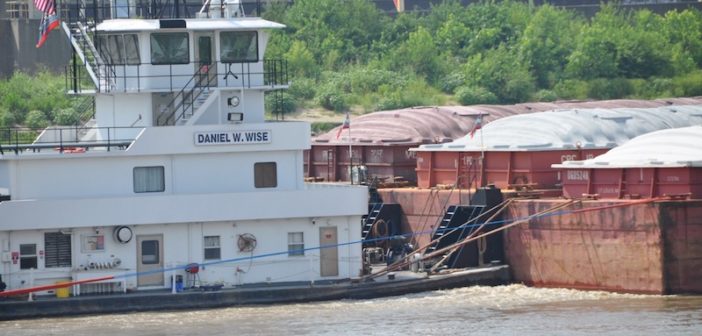 As featured on WorkBoat.com, writer and reporter, Kathy Bergen Smith, shares an update on the implementation of Subchapter M regulations.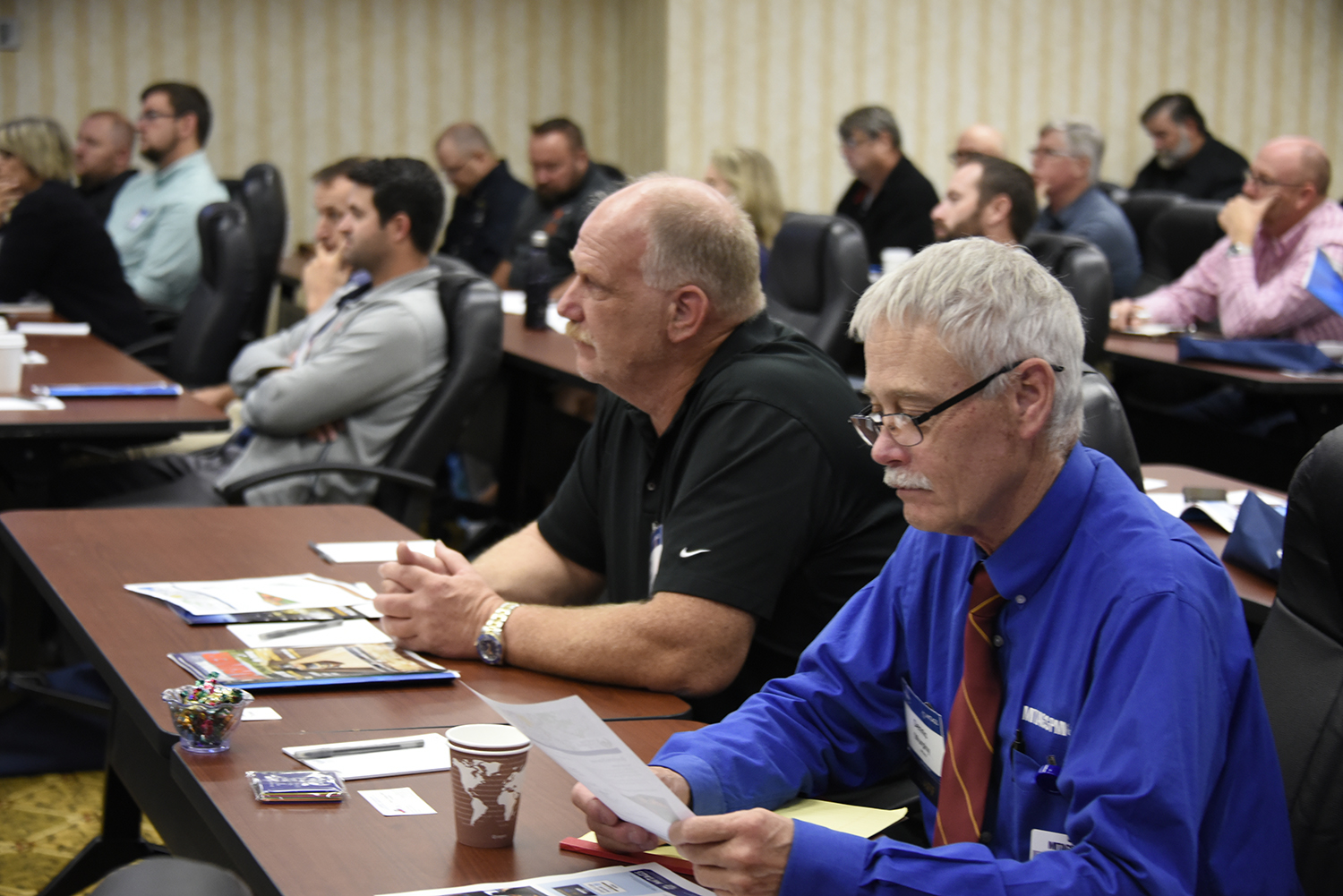 MITAGS instructor Dennis Murphy recently wrote a guest blog post for Maritime Executive. In it, he provides a summary of each of the presentations during our recent Subchapter M Conference. He also provides his own commentary on where the towing/tug boat industry is with Subchapter M regulations. It's a great play-by-play for anyone who was […]