Our News and Announcements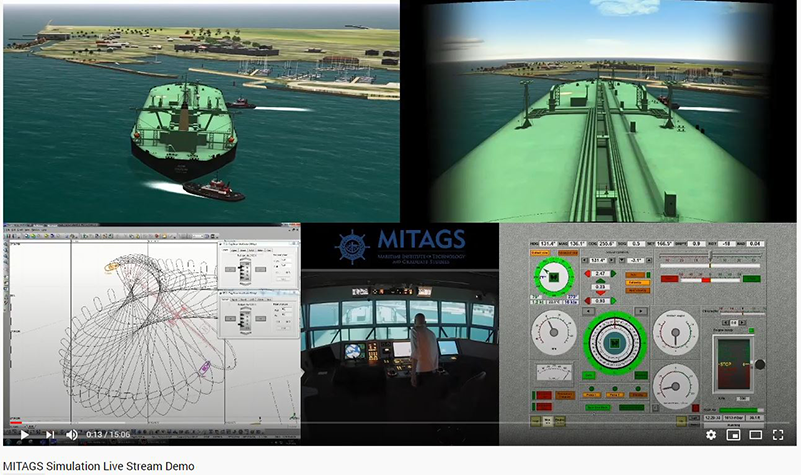 MITAGS now offers Operational Research customers the ability to link in and view live stream feeds of their projects in action. Customers and principals who lack the time or ability to travel can now observe, comment and interact in real time with their colleagues and MITAGS staff on-site Baltimore or Seattle.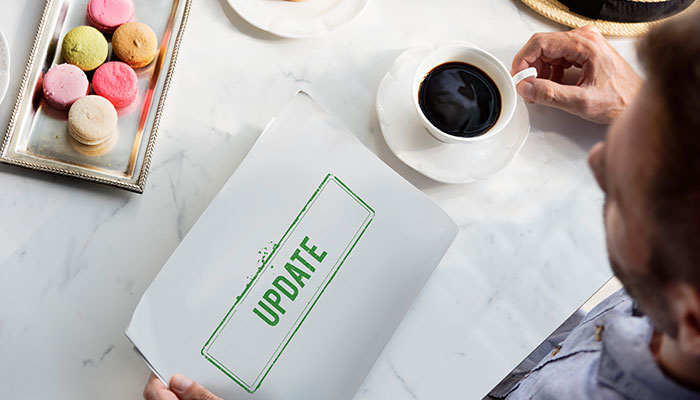 Due to the COVID-19 pandemic, all Regional Examination Centers (RECs) and Monitoring Units (MUs) closed to the public on March 19, 2020. The National Maritime Center (NMC) plans to issue a re-opening schedule once ongoing work to ensure a safe testing environment is complete.
Have you ever considered a life at sea on a merchant ship? Maybe you are familiar with the merchant marines and are interested in the different career paths. Or perhaps you are attending a maritime academy and are interested in learning more about the officer roles onboard? In this article, we will examine the functions […]