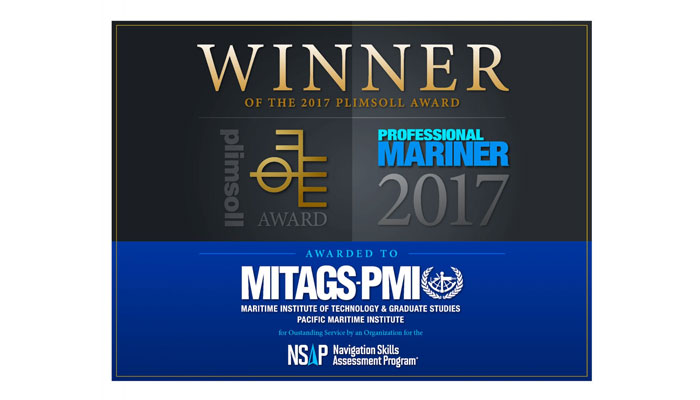 Click here to download a copy of the award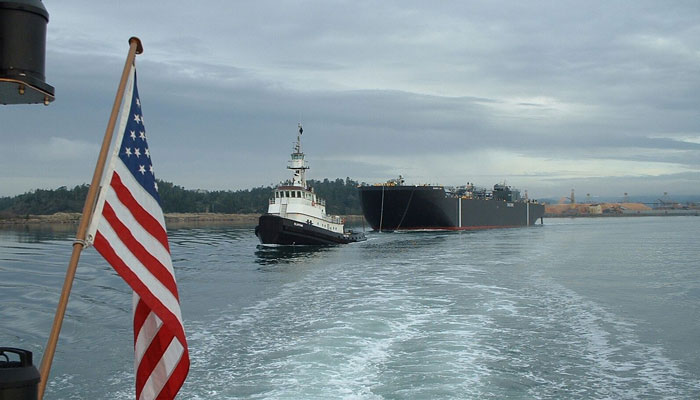 MITAGS has merged Fremont Maritime Services and the India Tango Marine Firefighting Training Program.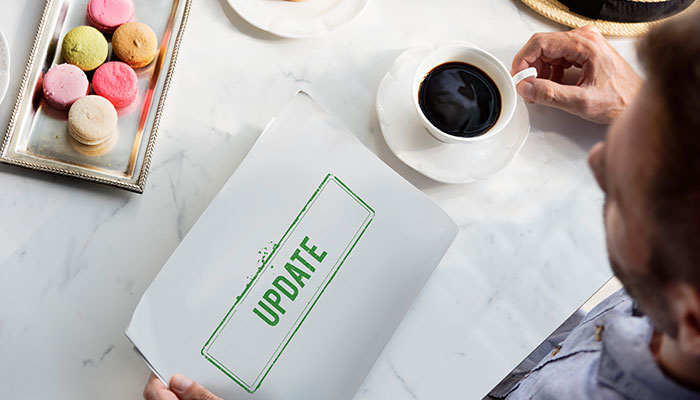 MITAGS STCW Revalidation / Refresher and Upgrade Courses Available Now STCW and National Regulations in force as of 1/1/17 The revalidation / refresher training must be taken every 3 or 5 years.  Note that several of the 1-day seminars (MED-DOT, HAZMAT, radar) can...