Bunker and Draft Survey Course
Length

5 Days

Pre-requisite

None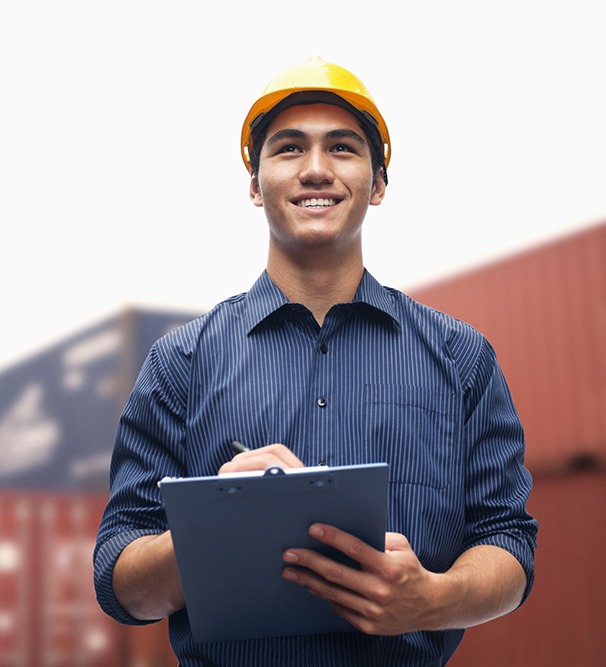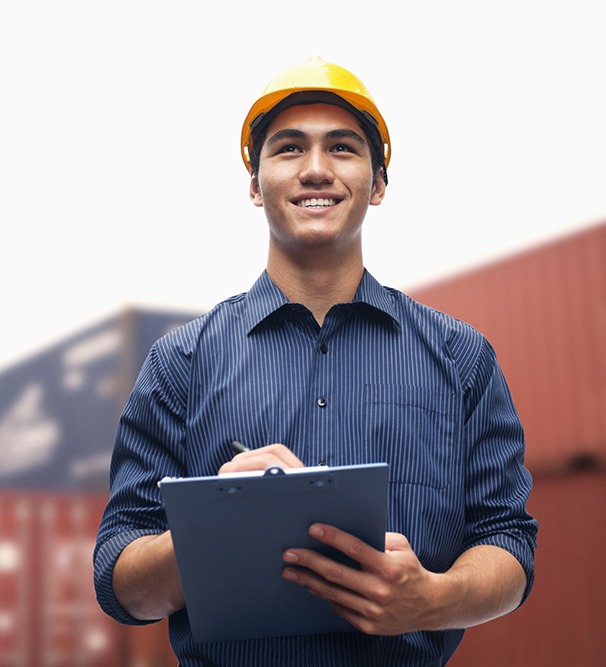 Course Description
Ship's Officers and Marine Surveyors are often called upon to calculate the vessel's bunkers that remain onboard and cargo weight, loaded or discharged, on the basis of their vessel's observed drafts, tank soundings and displacement corrected for trim, list and harbor water density. Accuracy is critical, but for many mariners, even professional surveyors, the process remains a mystery.
This five-day course is presented in an easily understandable step by step format, it uses real ship's plans, tank tables and hydrostatic data to help you gain practical experience of the basic principles and methods. This course addresses draft surveys on ships and barges using both metric and imperial units. This course instructs Students by using hand calculations. Students are encouraged to bring their own computers to build a spreadsheet for conducting a draft survey during the course.
This course is taught by William E. George
William E. George is the author of Stability and Trim for the Ship's Officer, 4th Edition., 2005, as well as the 3rd Edition, 1983, which is a United States Coast Guard License Exam Reference for Ship's Officers in the United States. He has also written three USCG Approved correspondence courses: Ship Stability, Damage Stability and Stability for Fishermen. He is a graduate of Steven's Institute of Technology with a Master's Degree in Ocean Engineering and United States Merchant Marine Academy with a Bachelor of Science in Marine Transportation. He holds a USCG License of Master of Steam or Motor Vessels not more than 1600 Gross tons (Domestic Tonnage, 3000 Gross Tons (ITC Tonnage) upon near coastal waters; Chief Mate of Steam or Motor Vessels of any gross tons upon Oceans. Issue Number 8.
Bill brings with him a wealth of knowledge and has a talent for breaking down concepts, initially appearing to be complex, into simple terms.
PLEASE NOTE THIS COURSE IS NOT A TRUST ELIGIBLE COURSE.
What You Will Learn
An overall understanding of what a Draft Survey is and how to preform one.

Properly using the Vessel's Plans and Hydrostatic Data as required.

How to observe Apparent Drafts and convert them to True Drafts.

Determining and correcting Displacement for Water Density, Hull Deflection, and Trim.

Determining the Weights to Deduct by tank soundings correcting for List and Trim.

Determining Cargo Weight Loaded or Discharged by Draft Survey vs Deadweight Survey.

Preparing a Draft Survey and Bunker Survey Reports
Available Dates - BALTIMORE
No available course sessions at this time. Please check back at a later date.
Available Dates - SEATTLE
No available course sessions at this time. Please check back at a later date.