NEW Blended Learning Courses
NEW Blended Maritime Training Available from MITAGS
Due to the current COVID-19 pandemic and recent Executive Orders issued in both Washington and Maryland, MITAGS, with USCG and VA approval, has taken some of our upcoming spring courses online to offer a blended learning experience, allowing our students to continue their training.
Students are now able to take a portion of the courses listed below online. Then, once our campuses open again, students will finish the remaining portion of their course and examinations in our traditional classroom setting.
You will need the following to be able to participate:
A computer or tablet with high-speed internet (a smartphone will work, but be more difficult to participate in class activities)

Windows 8.1 or newer
Mac OS X 10.11 El Capitan or later

A camera and microphone
Other materials will be provided via Microsoft Teams or mailed to you, as required. Specific guidance about those needs will be provided in your welcome letter.
Further down on this page, you can find the available online course offerings, as well as descriptions of what they contain.
If you have any questions, please contact us.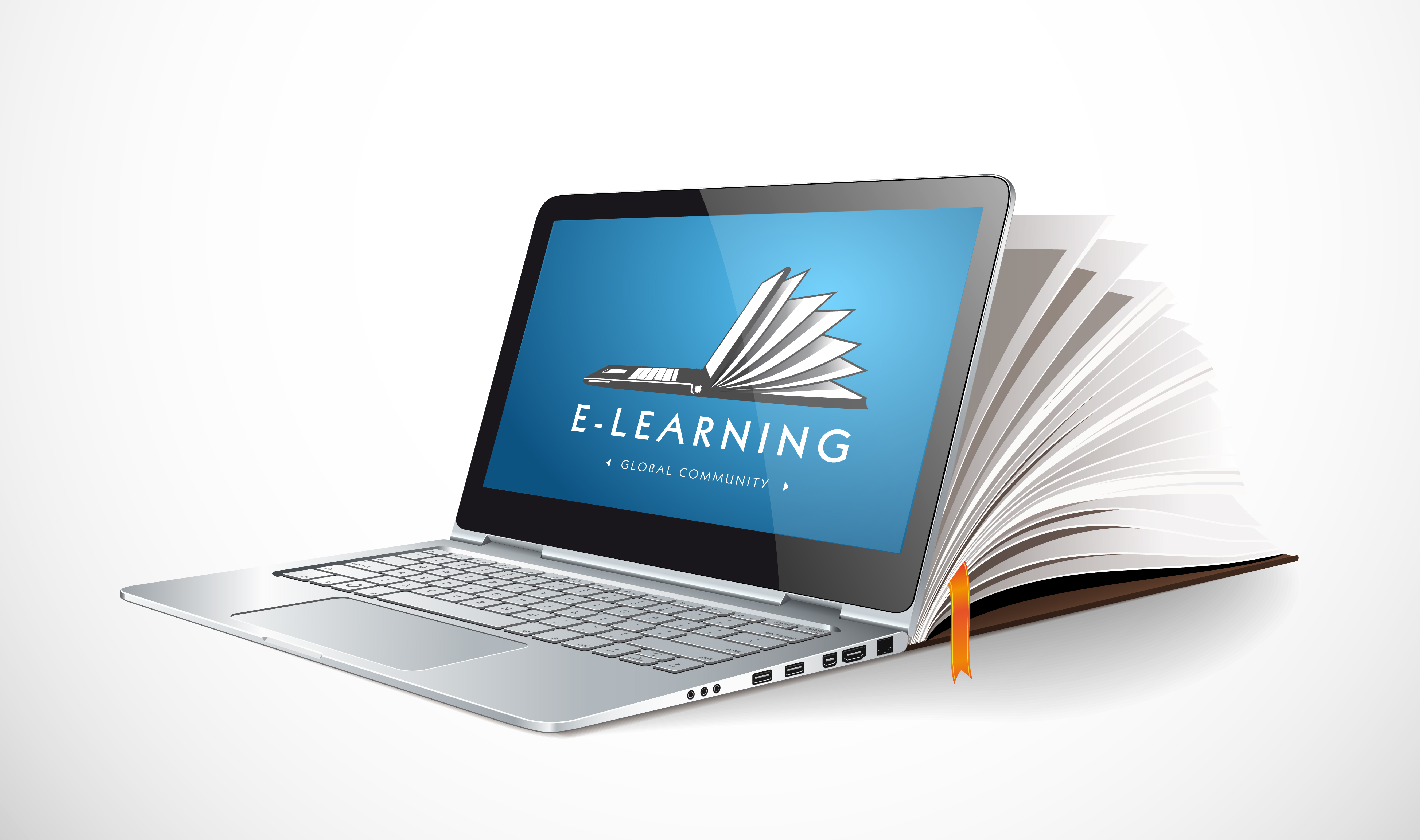 Questions? Contact a School Advisor.